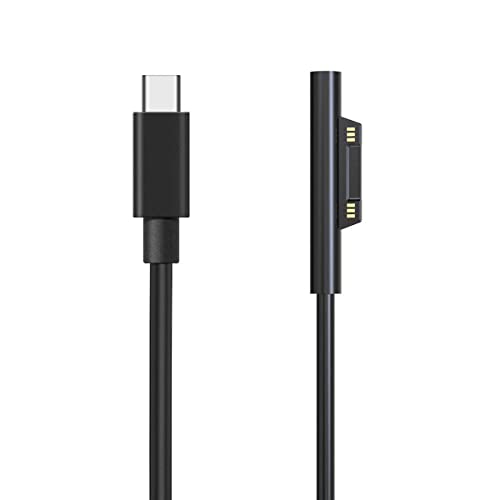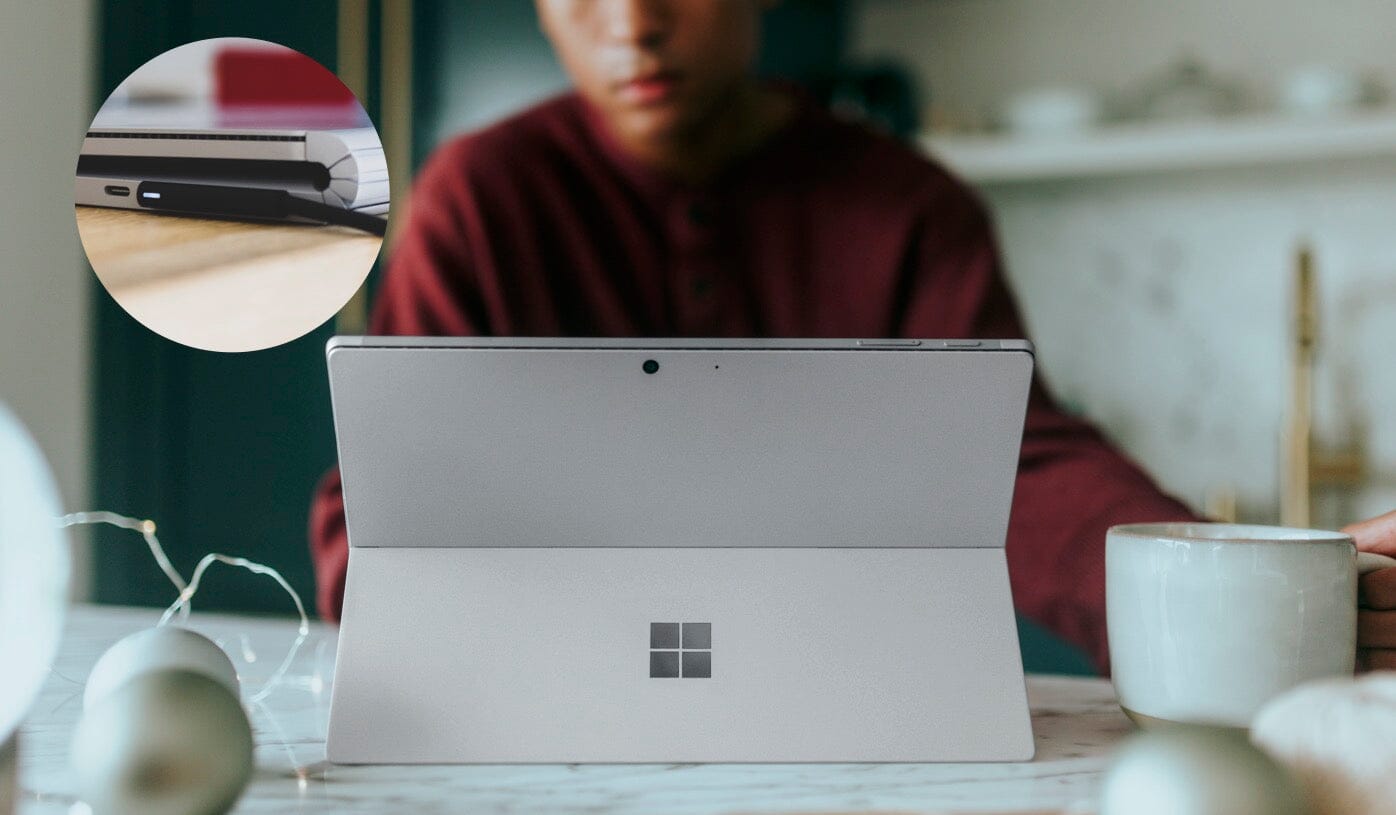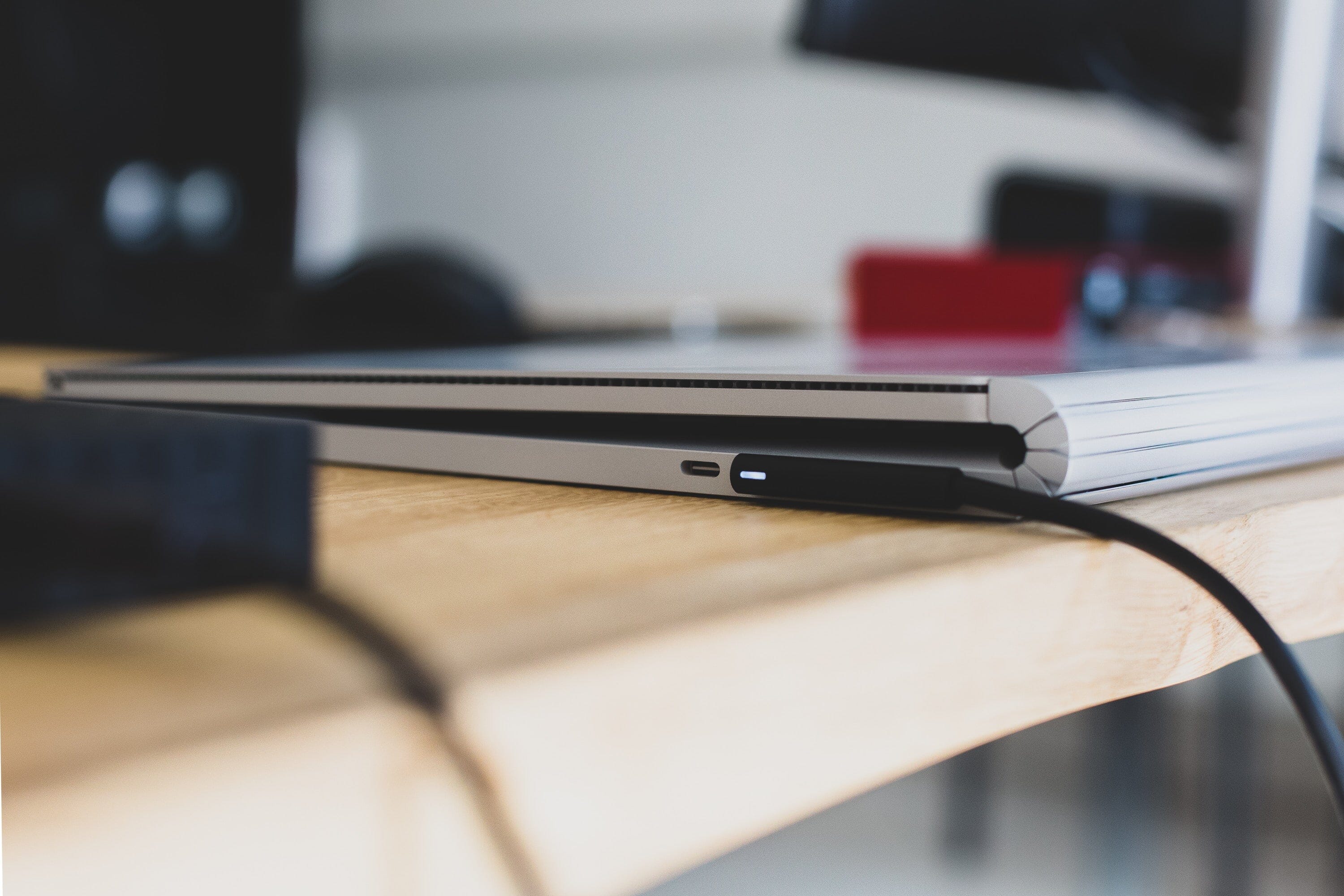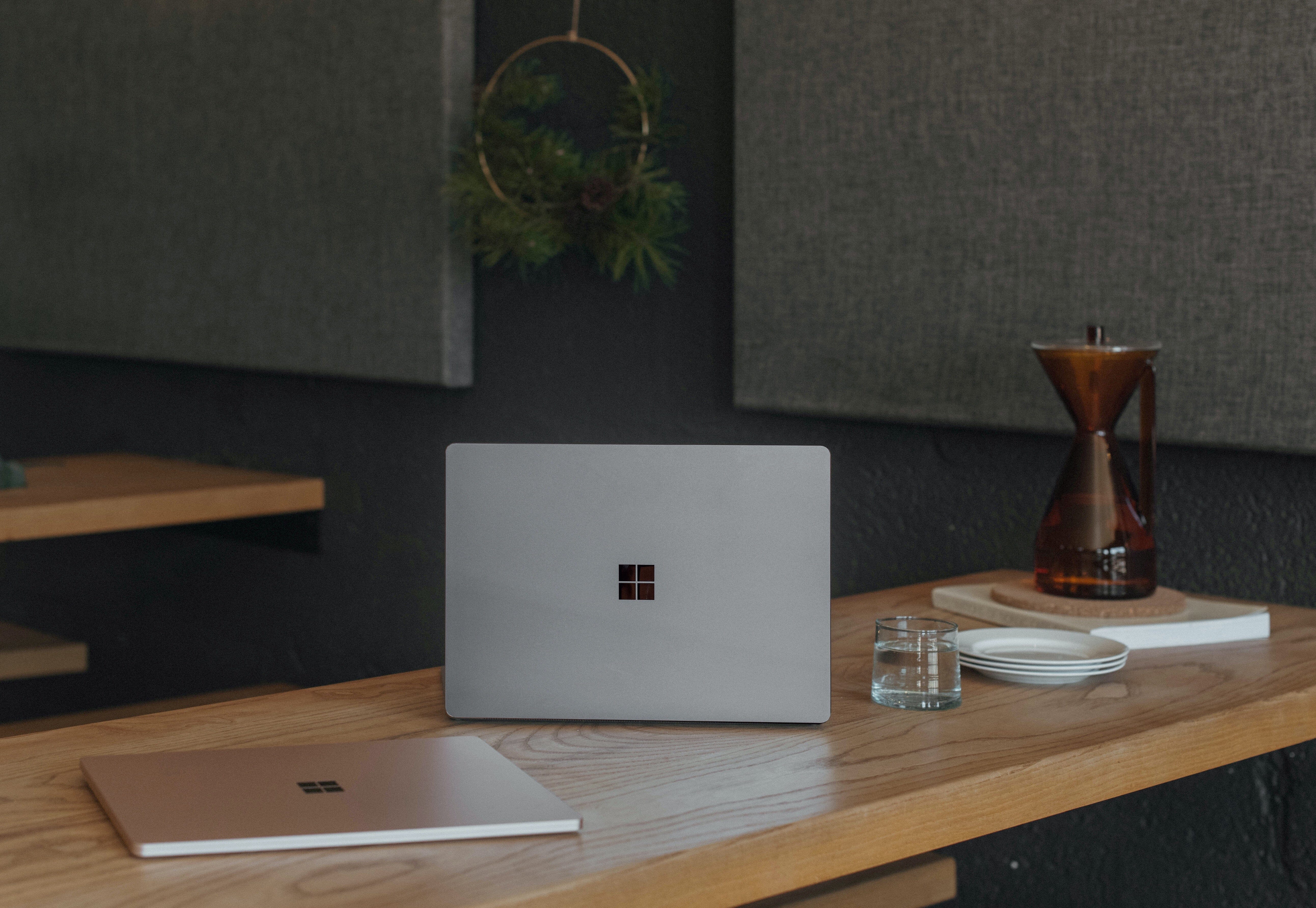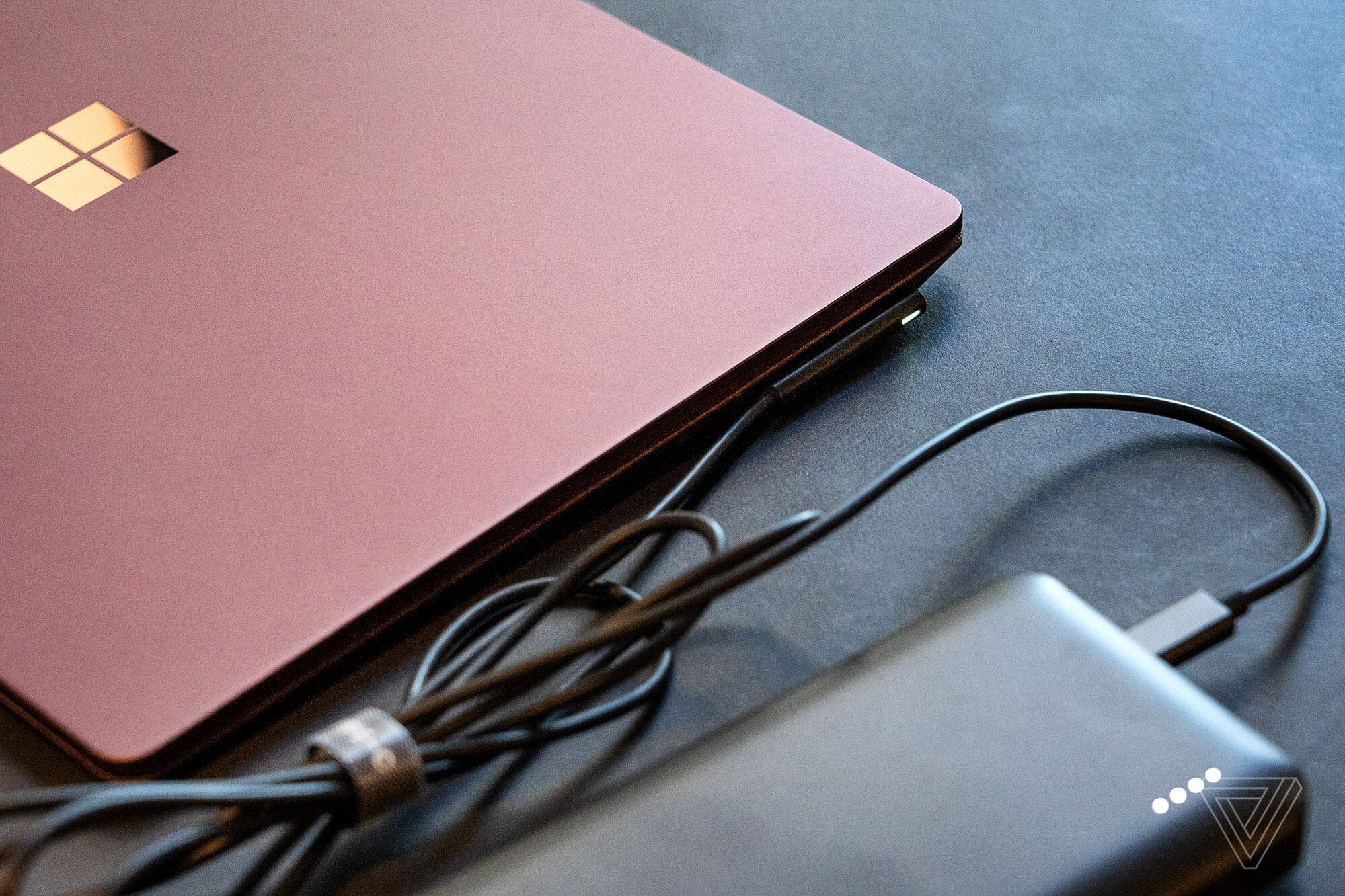 Cable - USB-C to Microsoft Surface Pro 3/4/5
Technical Specifications : 

Input : USB-C -  Output : Microsoft Surface Pro 3/4/5 

Power : 60 Watts - Output : 15V/4A

Length : 1m

This Microsoft Surface Cable is able to power any Microsoft Surface Pro 3/4/5. Depending on the Surface model, it will charge it in around 2 hours. 
It is the perfect solution for travelers : lightweight and easy to carry.
It can be used with the Emperion 65 Watts charger as well as the Gravity 27 Laptop Powerbank.

Download the user manual here
Worldwide free shipping
We use by default BPost International for European shipping. Delivery time is usually 3-5 working days.
You can also choose for UPS or GLS shipping in order to get your package faster. Rates our calculated at the checkout.

NB: For Countries outside EU buying items ex. VAT, be aware you have to pay import taxes according to the laws of that specific country. In case of returns, we are not able to return any duties or taxes, as this is paid to and handled directly between you (the customer) and your country.
Return policy
If you want to change a product into another size, color etc, please contact us so we are able to reserve the new item in our stock immediately. You are always entitled to an exchange or refund within 14 days after you have received your package, as long as the item has not been used. All original packaging, price labels etc. shall be returned with the product without having been tampered with.
Charges Laptop, Powerbank, Smartphone, Tablet, Smart-Watch and many more...
RECOMMENDATIONS for MS Surface Charging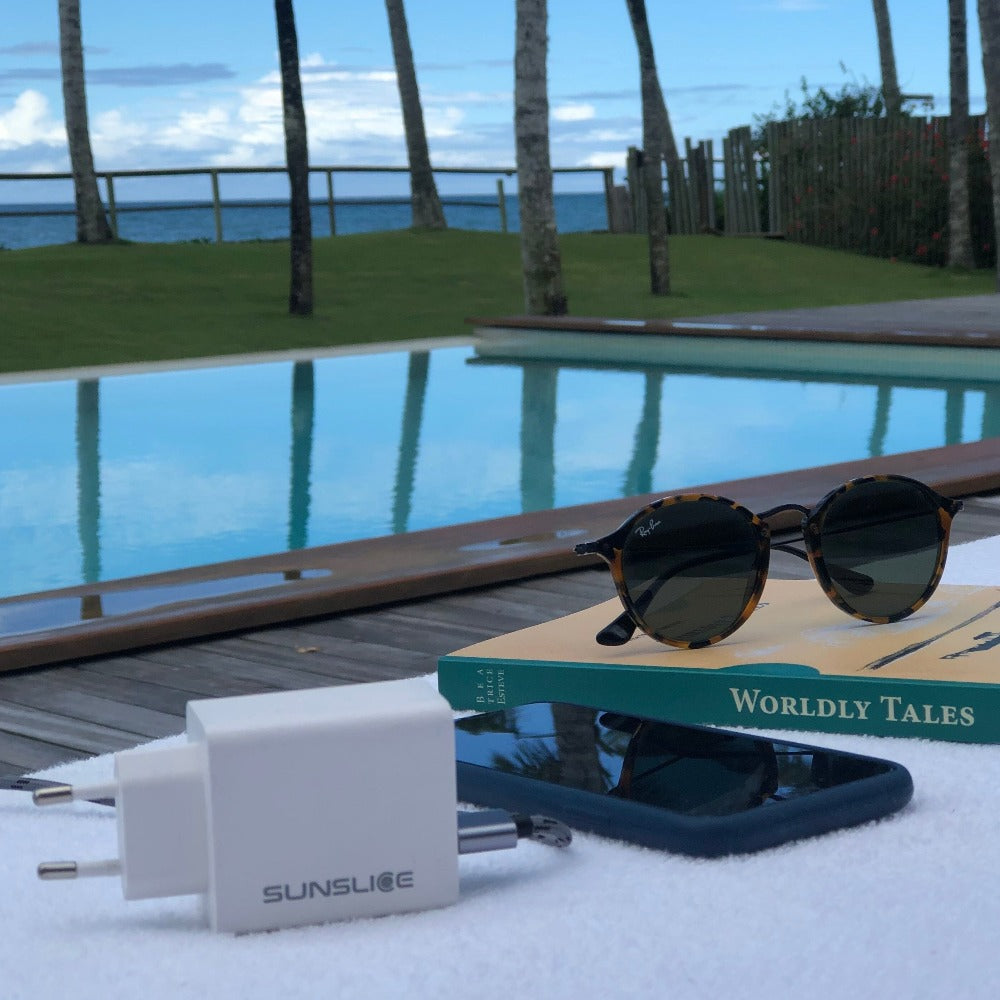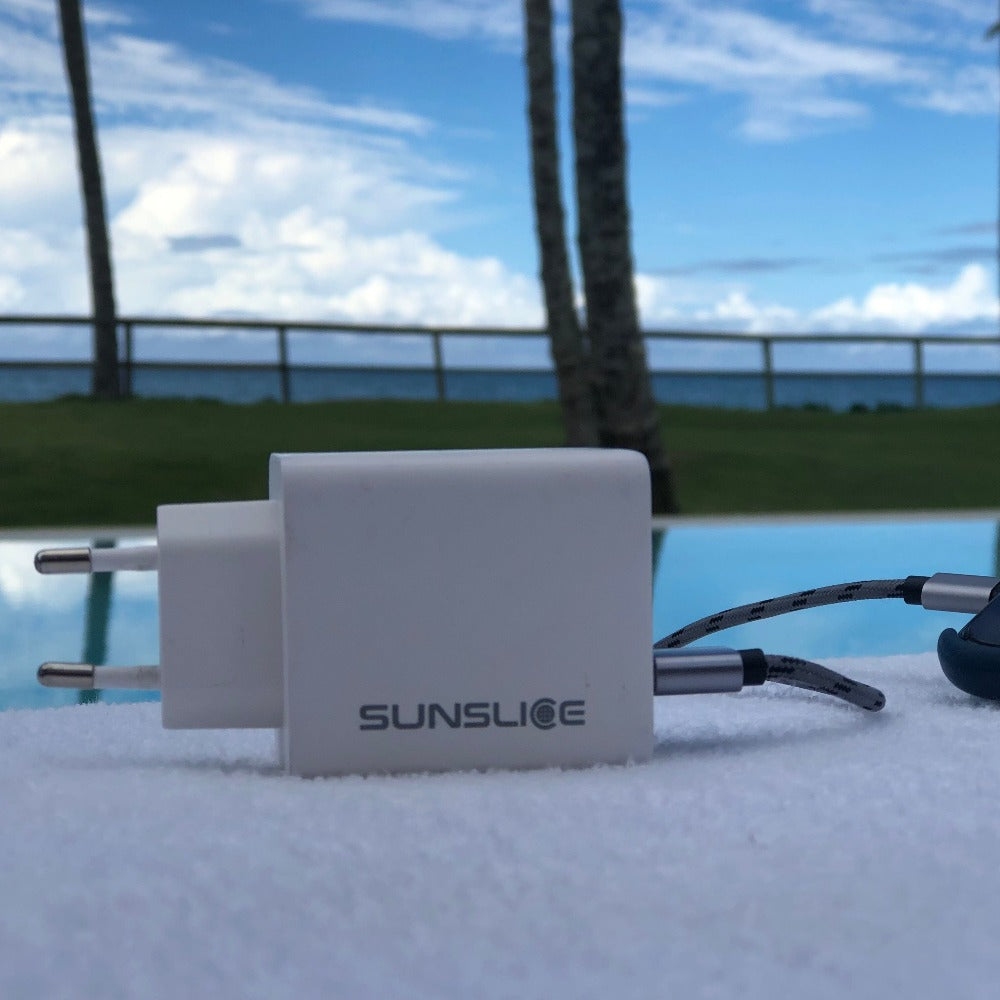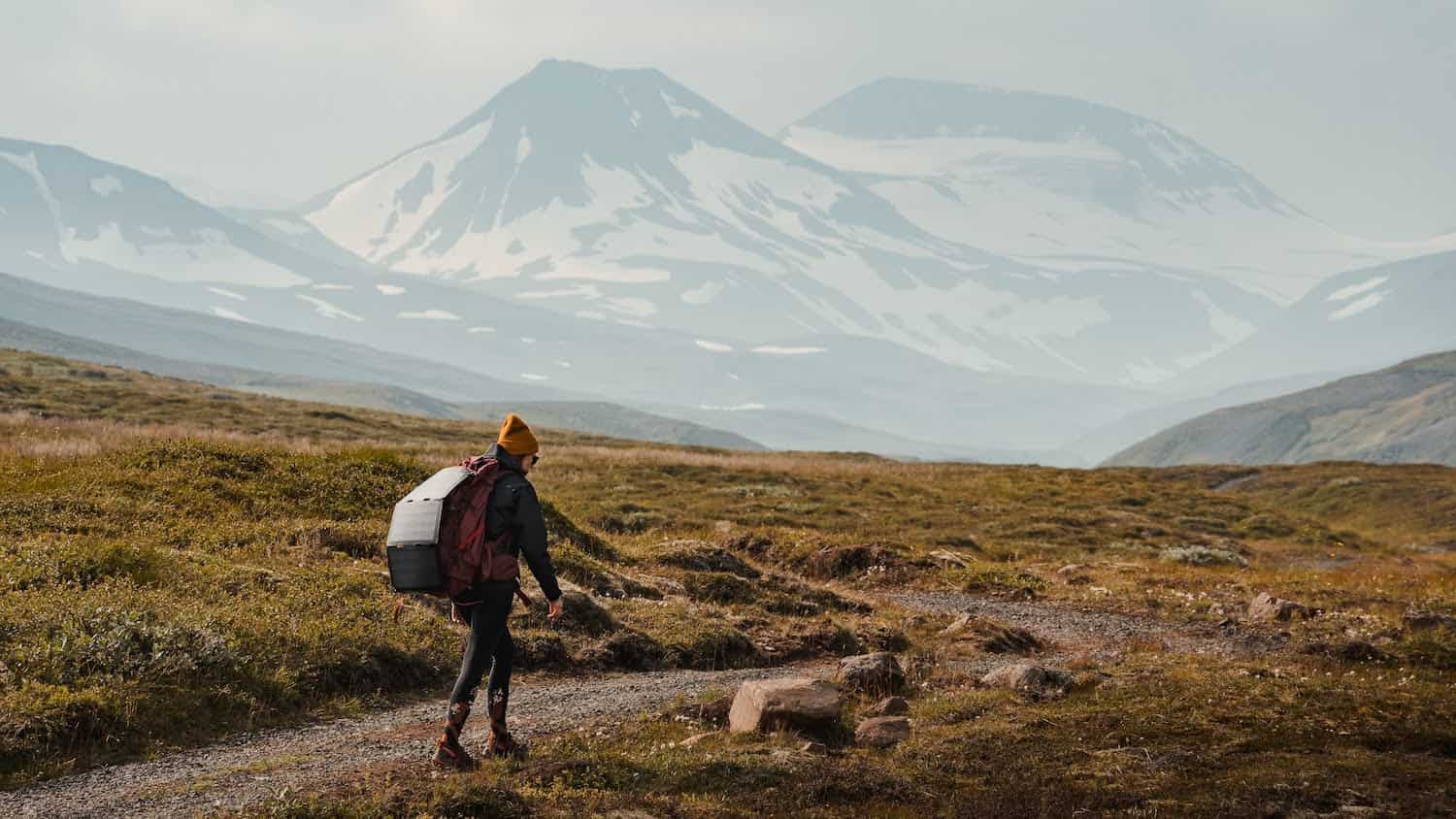 NOT FOUND WHAT YOU ARE LOOKING FOR