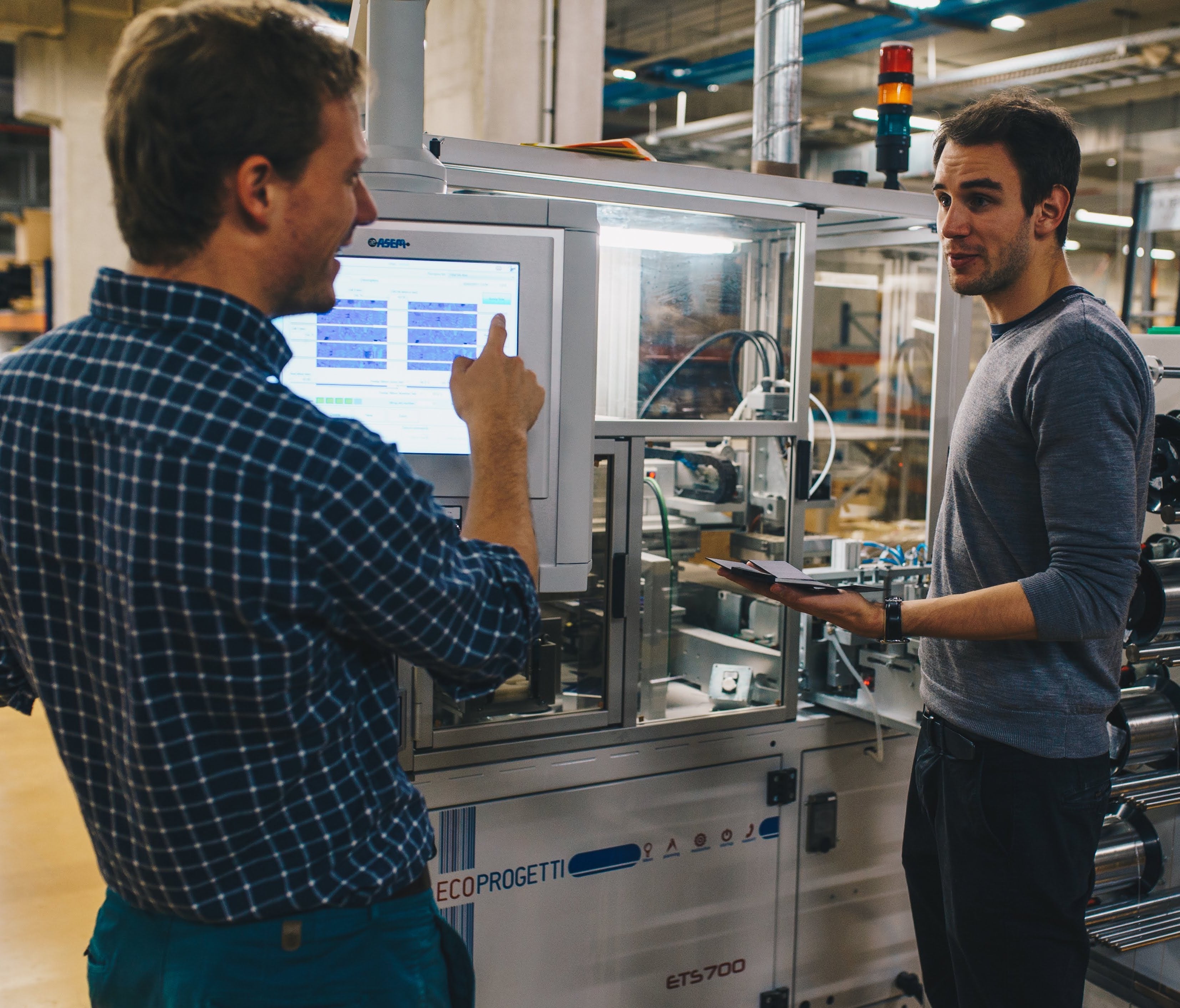 PASSION
Founded by two engineers, the Sunslice team is fundamentally passionate about technology, and about doing things right.
This passion is the major driving force behind the brand, and bringing new ideas to life is a dream come true for the whole team.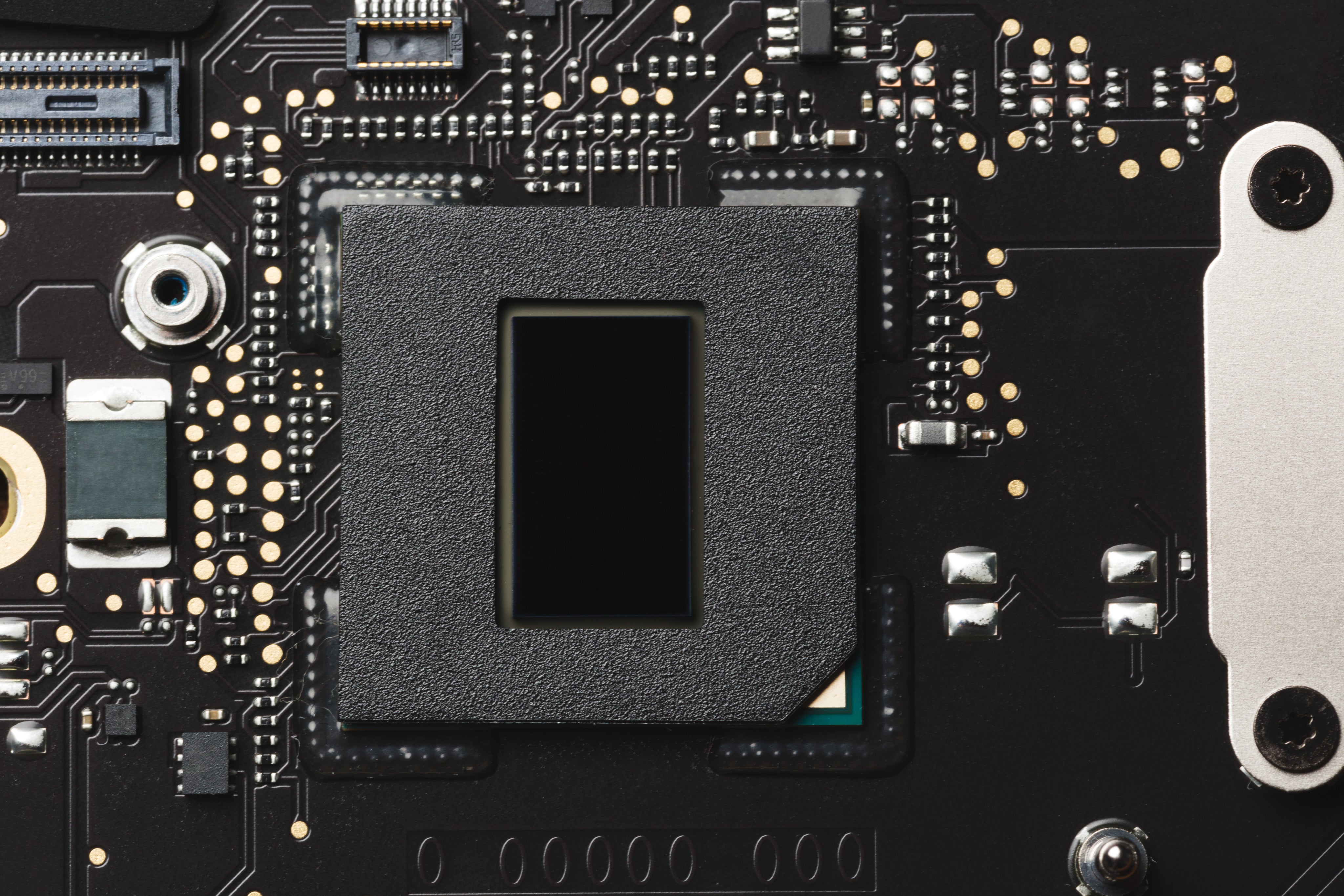 IN-HOUSE TECHNICAL KNOWLEDGE
Founded by two engineers, Sunslice has benefited from strong in-house technical knowledge since the start.
Years of experience, trial and error, continuous investment in R&D and education has strengthened our internal know-how.
The devil is in the details, and having a deep technological understanding of our products is crucial to drive innovation, product development and to maintain control over quality.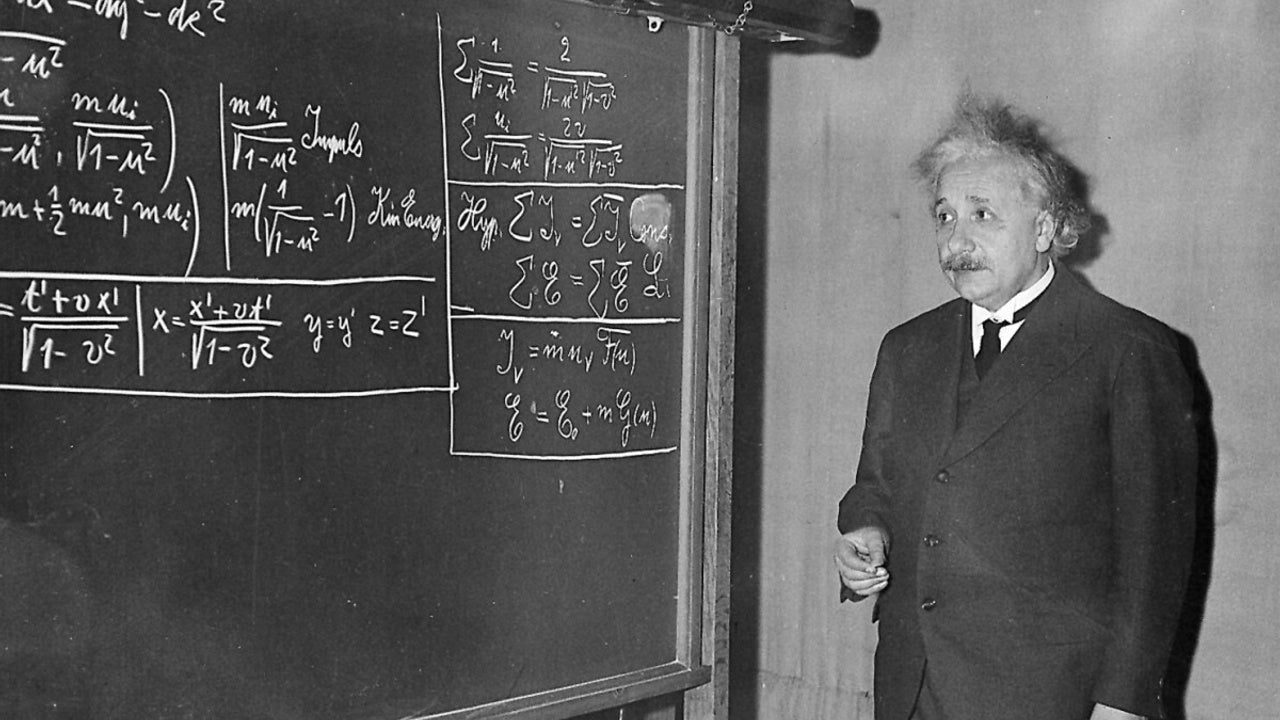 INNOVATION
We value creativity and cherish new ideas. We want Sunslice to evolve into a leader of innovation in its field.
In this rapidly evolving world, we invest heavily in R&D to stay up to date with the latest technologies and to incorporate them in our solutions.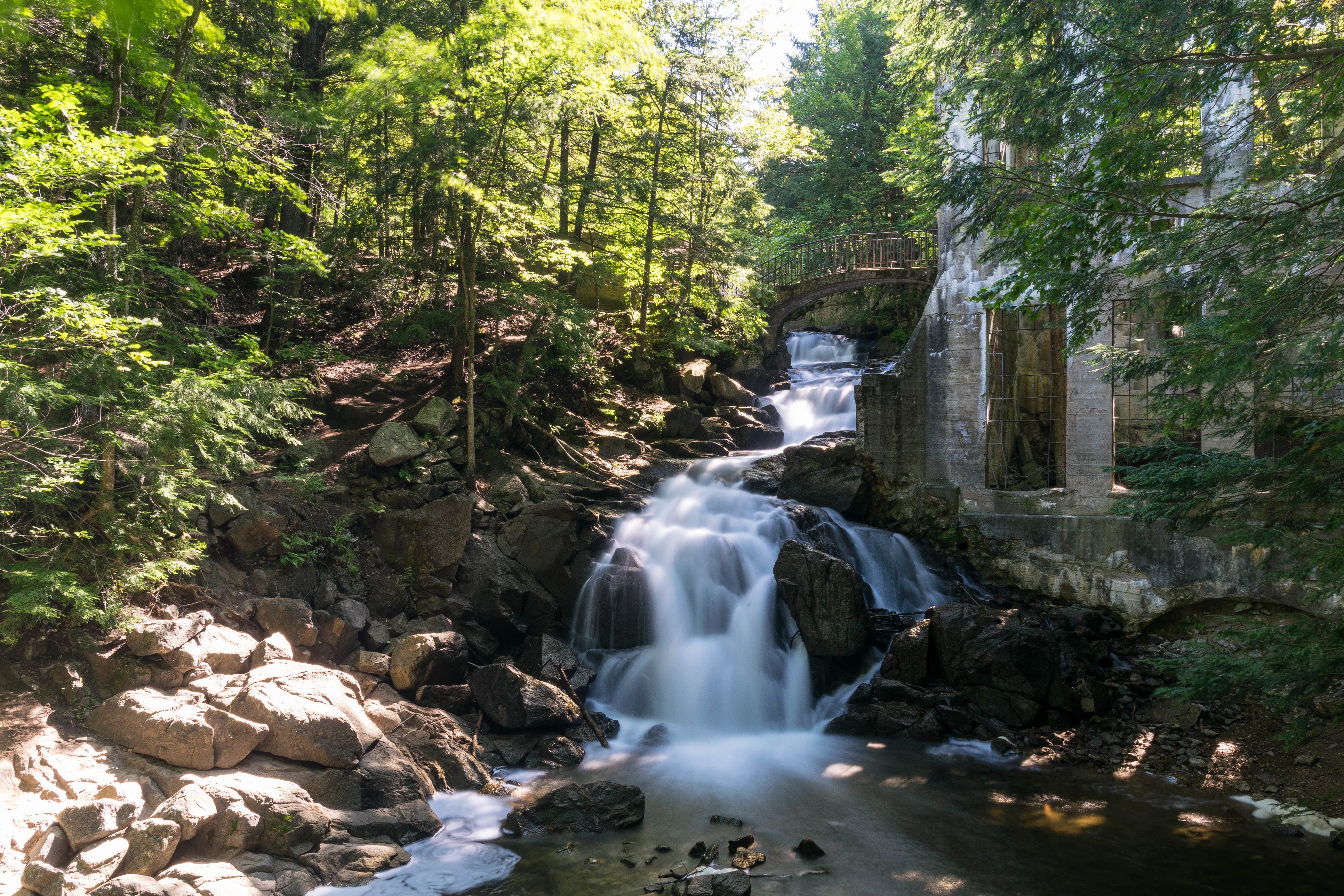 EOLOGICAL RESPONSIBILITY
We are nature lovers, a passion we seek to share with our users through our products and innovations. We understand the importance to protect the environment, and try hard to limit our impact. Here are some of the concrete actions we put in place:
Product designs inorporate easy repairability for longer lifespan and reduced impact.
Excluding single-use plastics from our packagings as much as possible.
We are gradually setting up recycling programs for several of our products.
CONTINUOUS IMPROVEMENT
We believe that small daily improvements over time lead to stunning results.
Constantly listening to our customers' feedback helps us improve our products and our company as a whole, to achieve their full potential.
On average, our products have each evolved twice per year, every year since their launch date, focusing on improving performance, reliability, durability, user-friendliness.
Beyond our products, we also apply this mentality at every level within the company, to be as efficient as possible to provide our clients with a great user experience overall.