Sunslice was founded by 2 best friends, both passionate engineers, seeking to develop an efficient solar charger to use during their long hiking trips.
They dreamed of a way to have an infinite source of energy available at all times. They imagined a solar charger the size of a credit card, so thin it could fit in a wallet and always be at hand. A real slice of sunshine. And so Sunslice was born.

A wide variety of energy solutions have been developed at Sunslice since, gradually turning the company into an becoming a globally recognized and challenging player in the solar charger industry.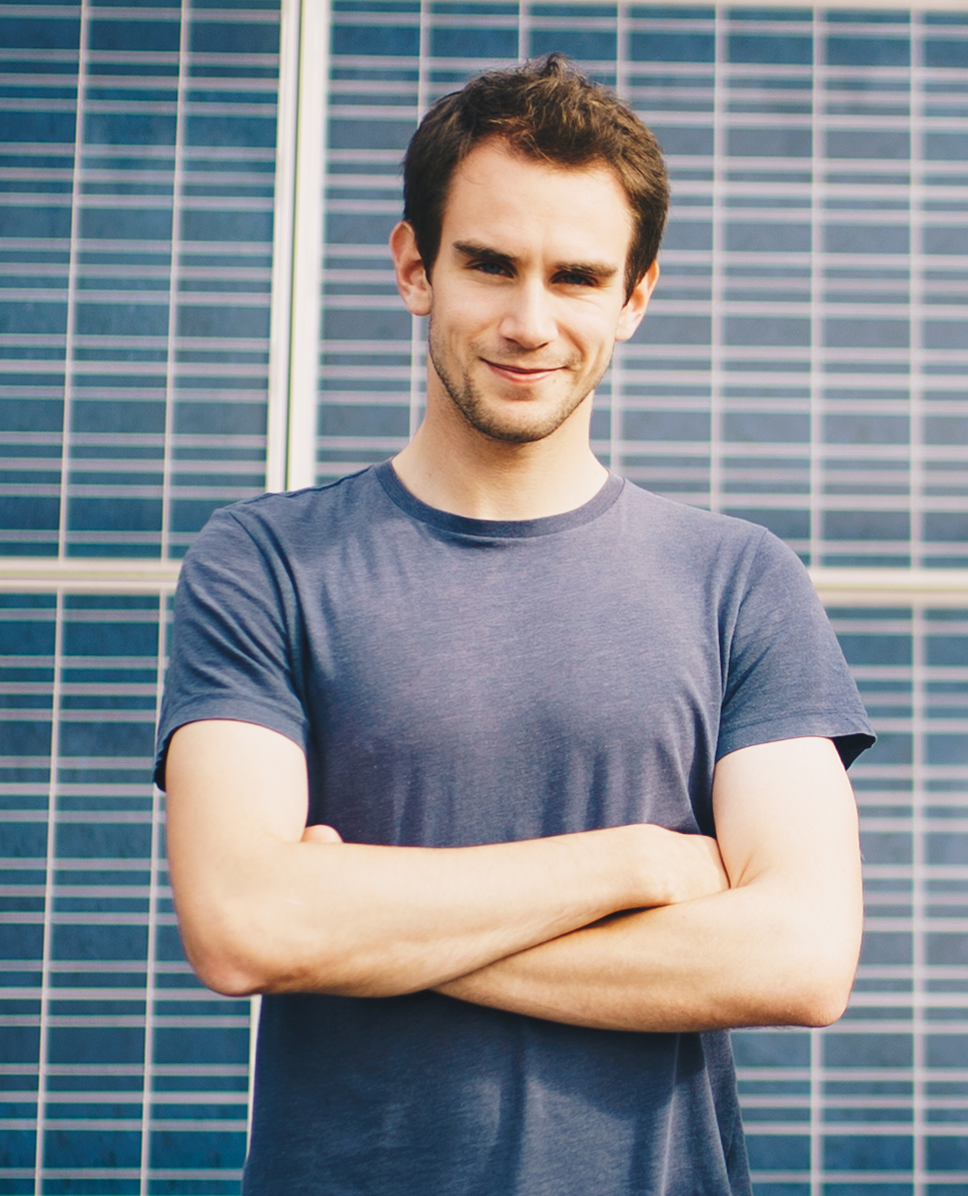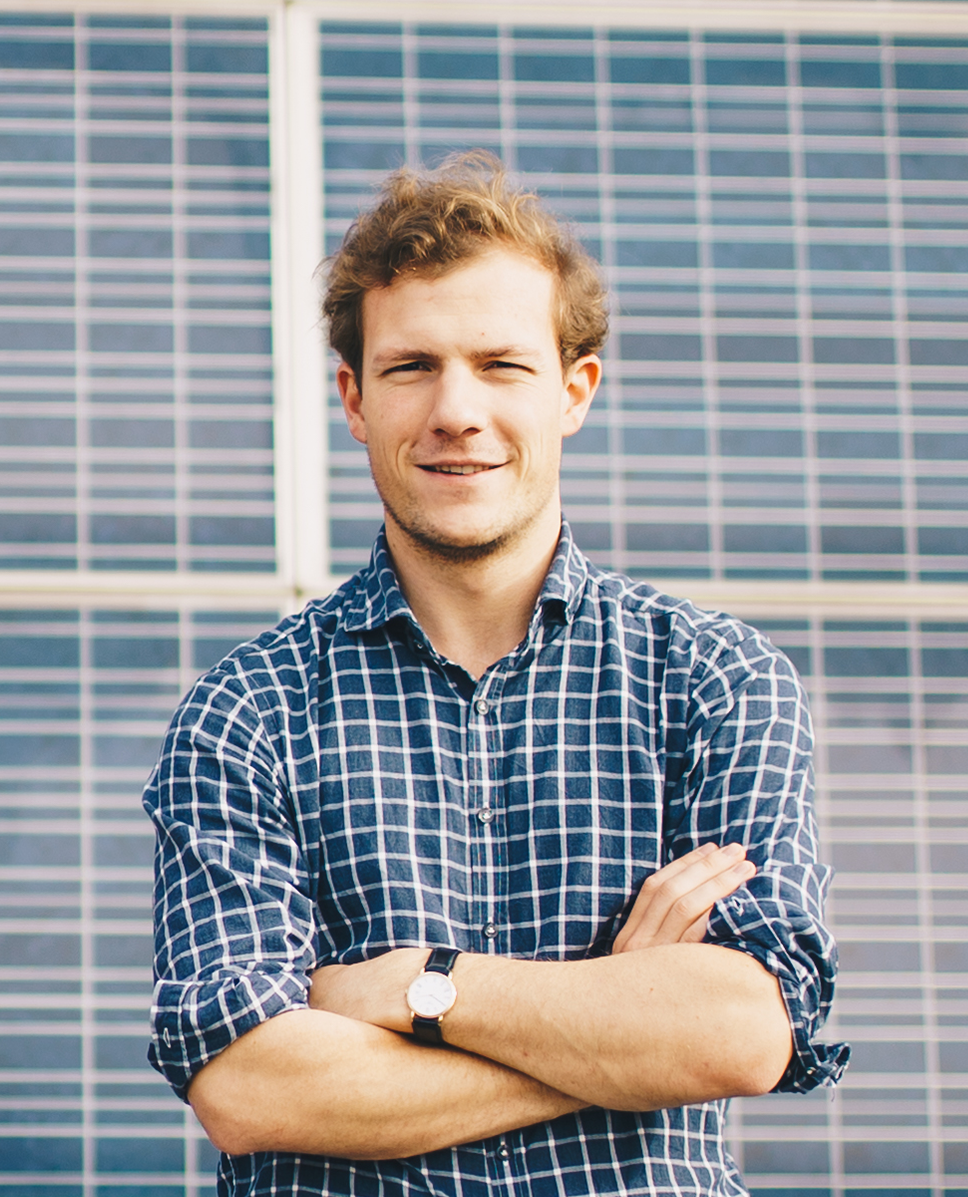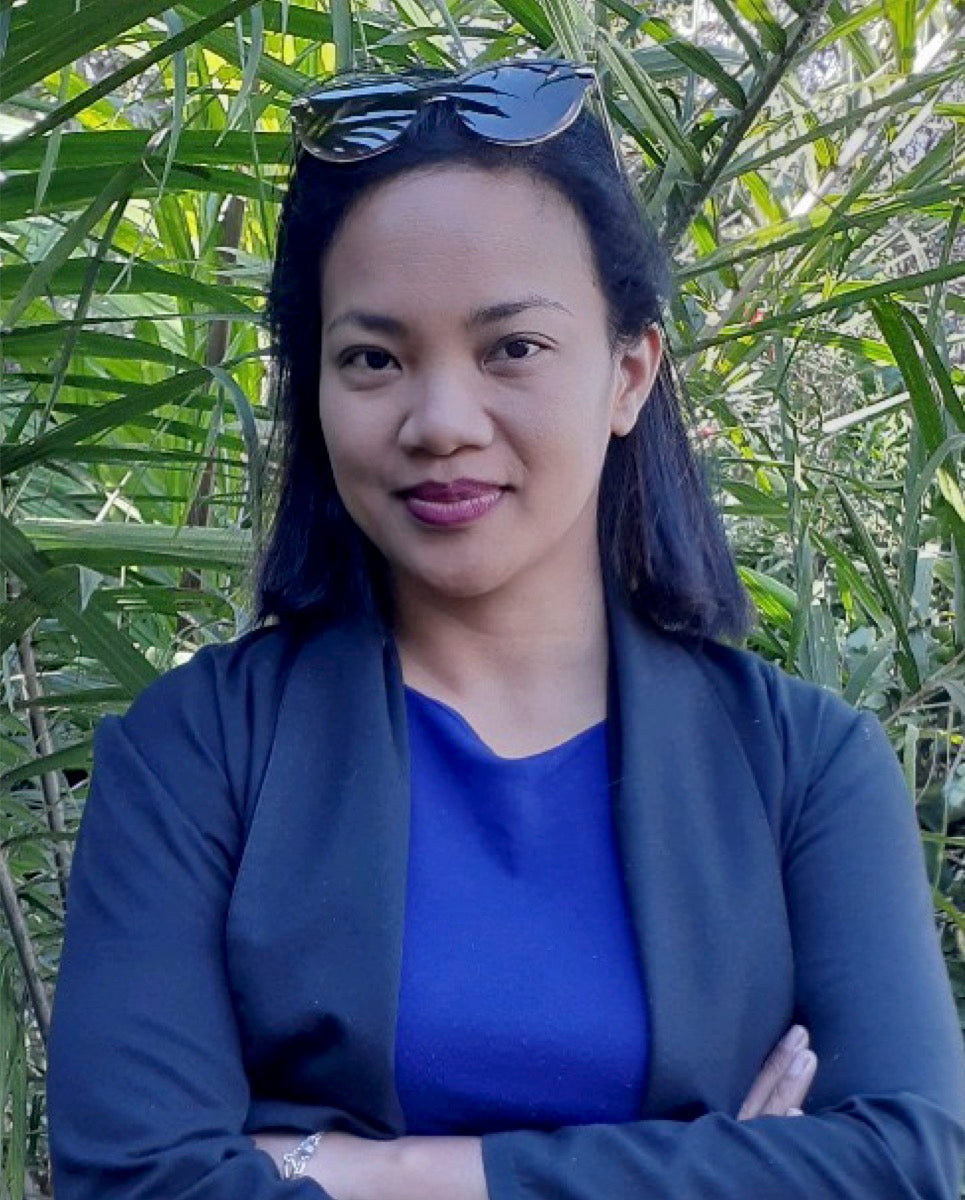 SANDY RANDRETH
Customer Support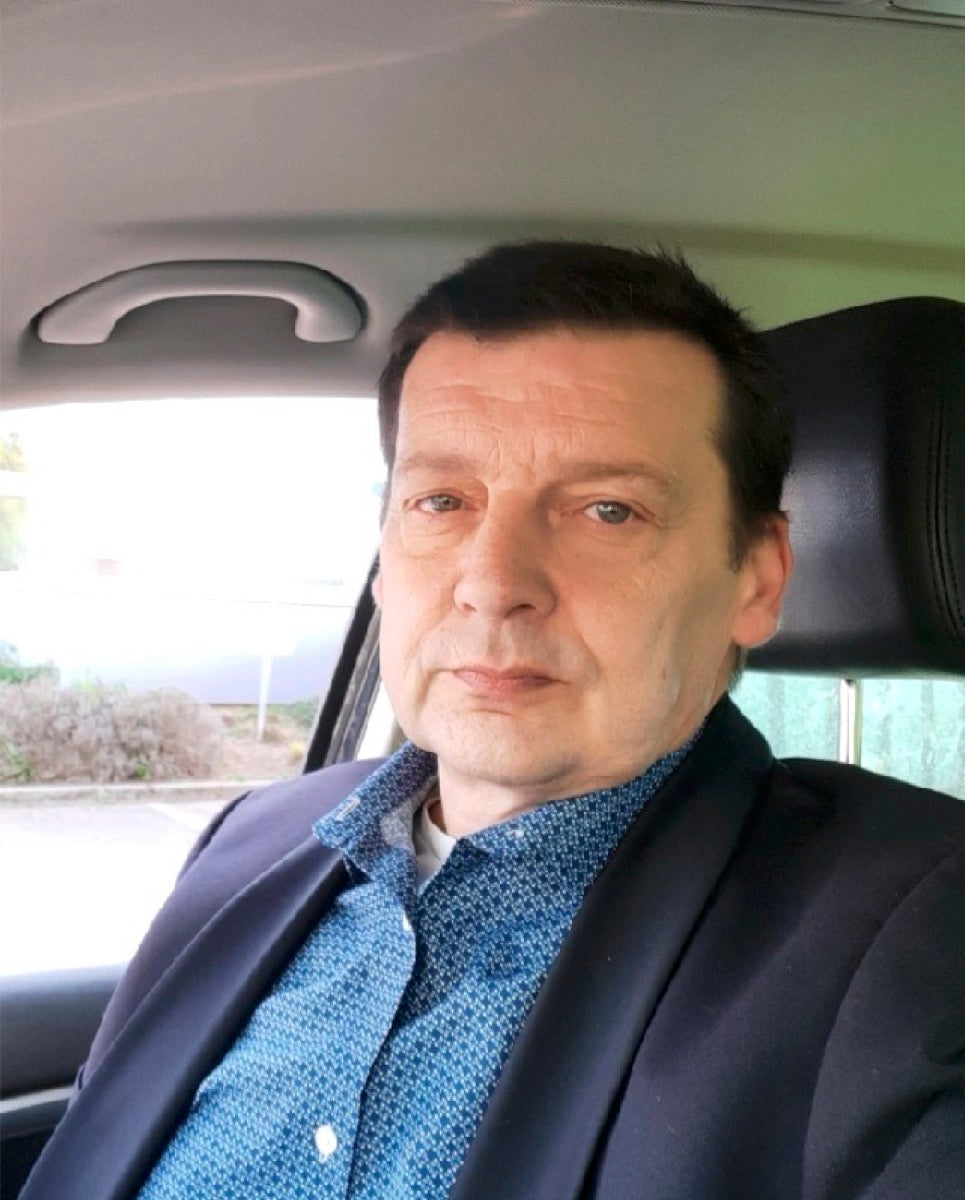 BERNARD VAN HOEF
Logistics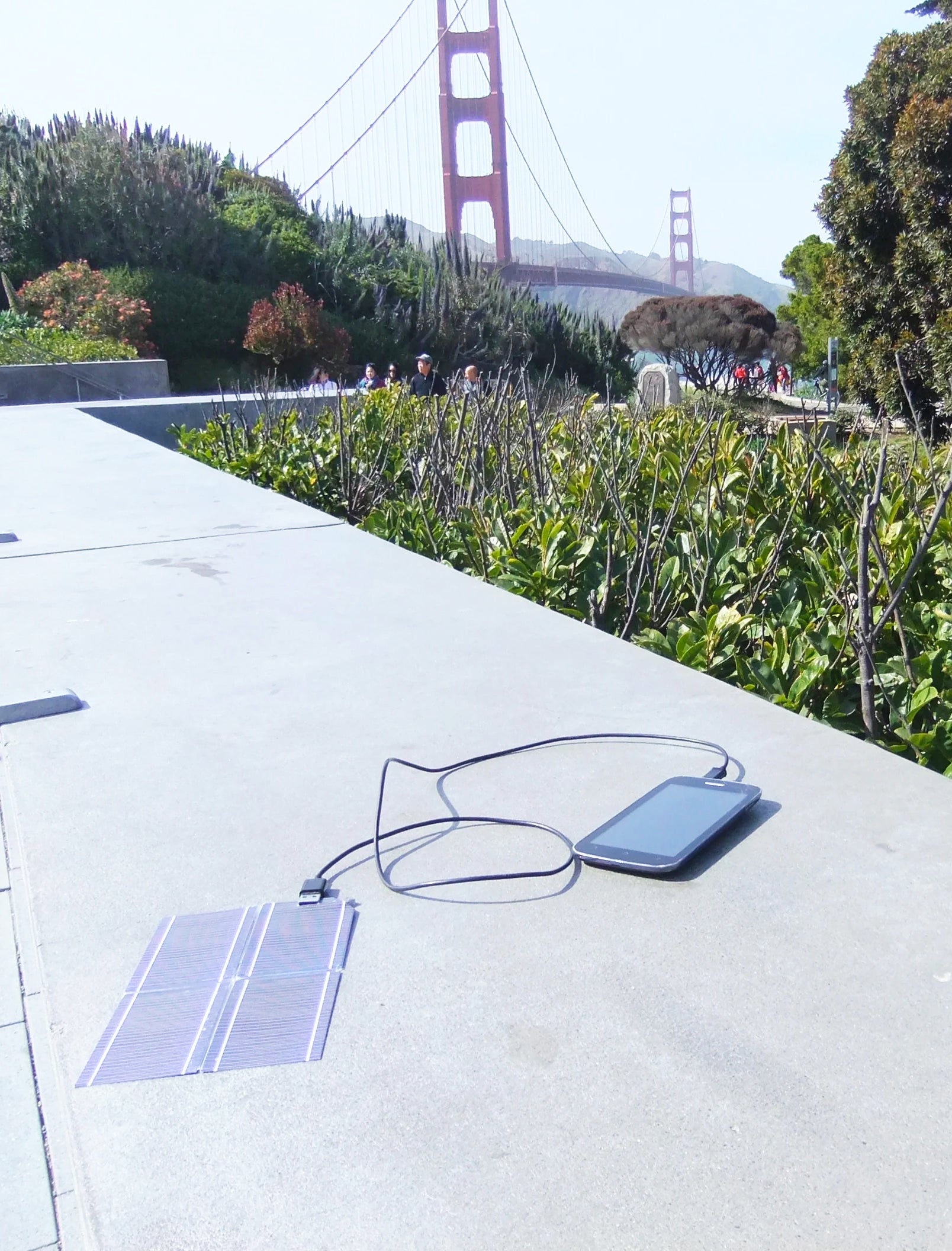 Sunslice in Silicon Valley
Our entrepreneurial adventure began at university with a simple cardboard prototype, a few competitions and a first trip to Silicon Valley, to the heart of new technologies.
The "Sun-slice" concept met a huge success in San Francisco and the company was launched immediately after Geoffroy and Henri graduated.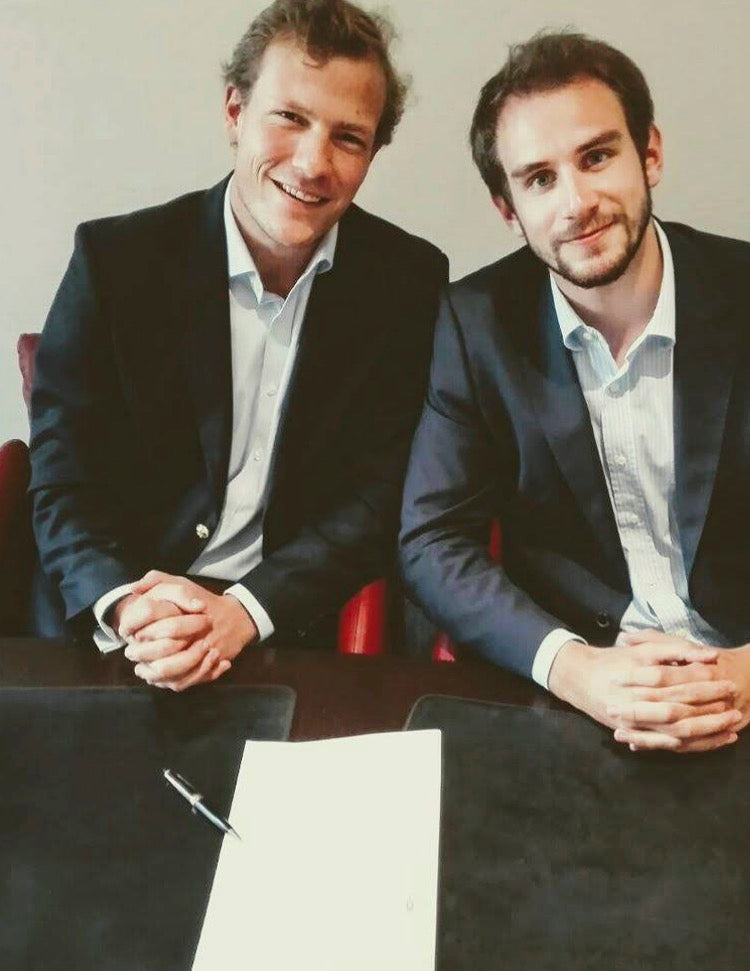 FOUNDATION OF SUNSLICE
Sunslice was founded in August 2017 by Geoffroy Ghion and Henri Gernaey, in Belgium.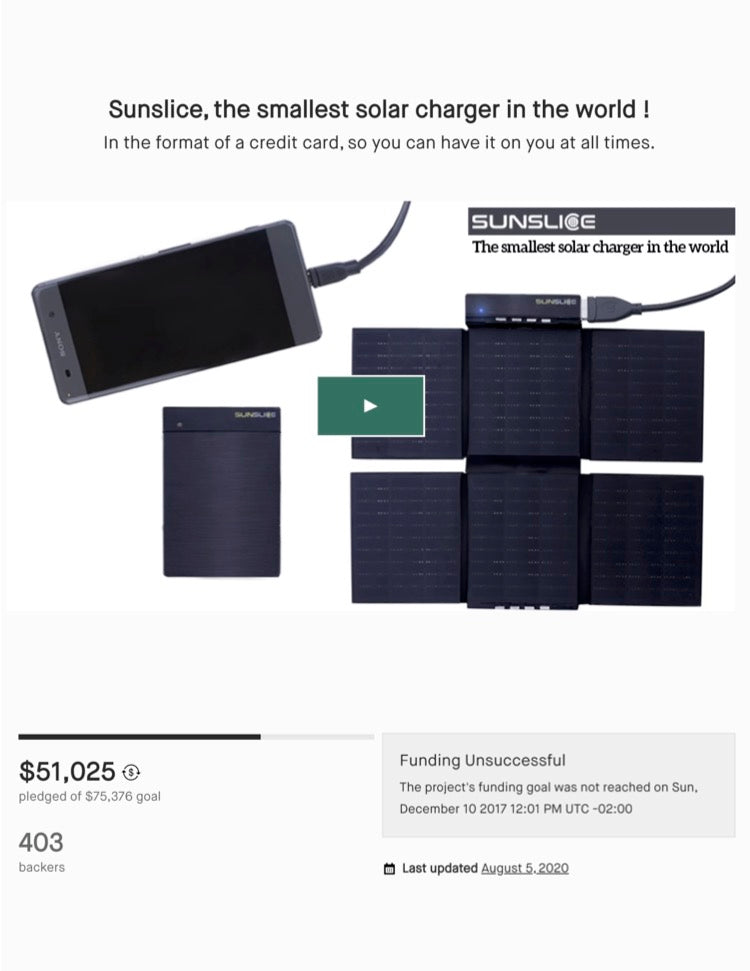 KICKSTARTER
Freshly graduated and with a working prototype "in the pocket", the Sunslice co-founders had to raise money to finance the setup and start the first production batch.
A Kickstarter campaign was launched in November 2017 but did not succeed. The feedback of the community helped us to improve the product to finally be able to launch the first pre-sold 400 pieces production in 2018.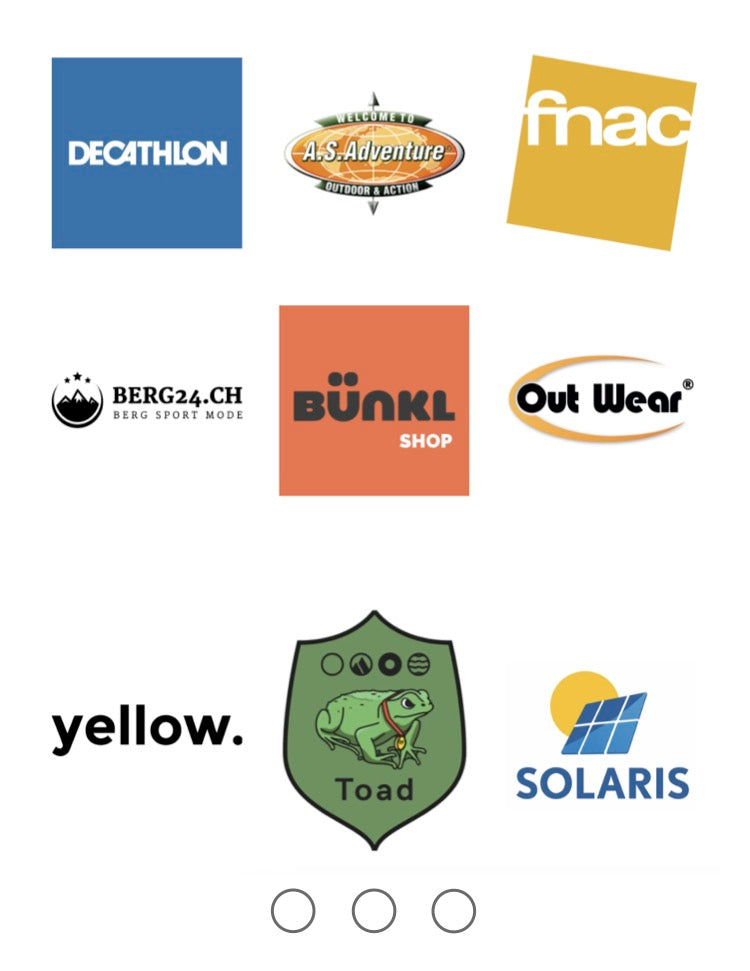 SUNSLICE IN RETAIL
Sunslice enters retail for the first time in 2020, in Belgium with its unique Photon solar charger and then consequently in more than 100 outdoor shops all over Europe.
Bringing Energy Anywhere also comes with a large distribution network, physically and online.
Contact us if you want to become one of Sunslice's partners.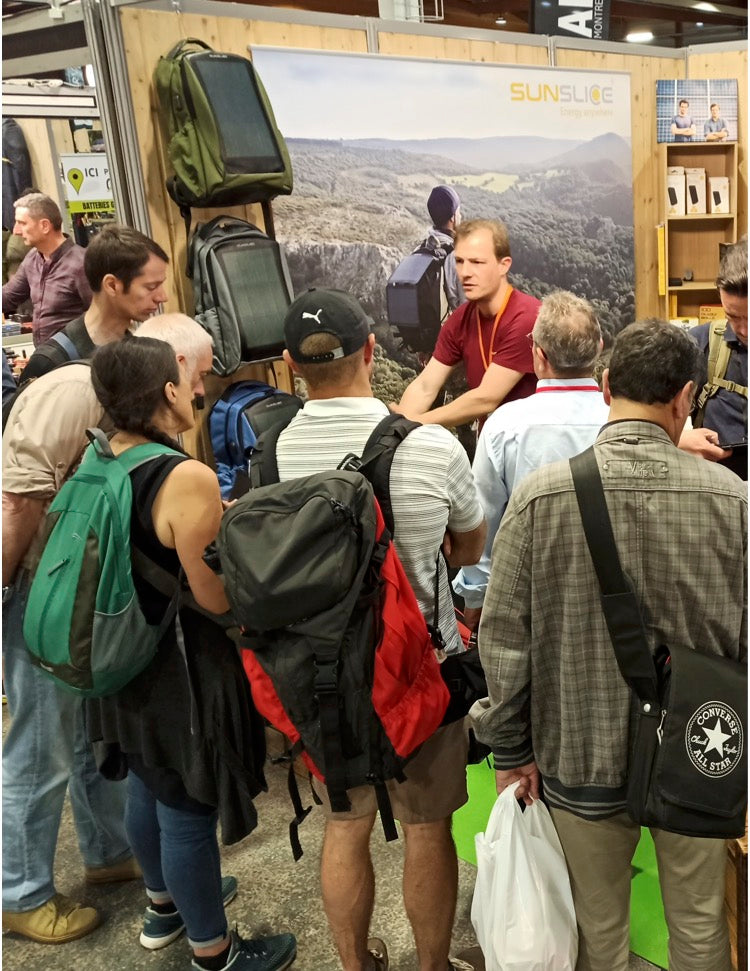 EXPERT IN THE SOLAR INDUSTRY
Sunslice was founded in 2017 in Belgium.
Thanks to the constant strive for innovation and quality, it is now. a major player in the solar charger industry, with over 20 power products, useful in many different situations.

EVOLUTION OF THE PRODUCT COLLECTIONS
PHOTON SMALLEST SOLAR CHARGER
It all started with a dream : creating a solar charger, so small that it could fit in a pocket.
After 3 years of R&D, the first product of Sunslice was born and it is called "The Photon", referring to the electro-magnetic wave, travelling at the speed of light.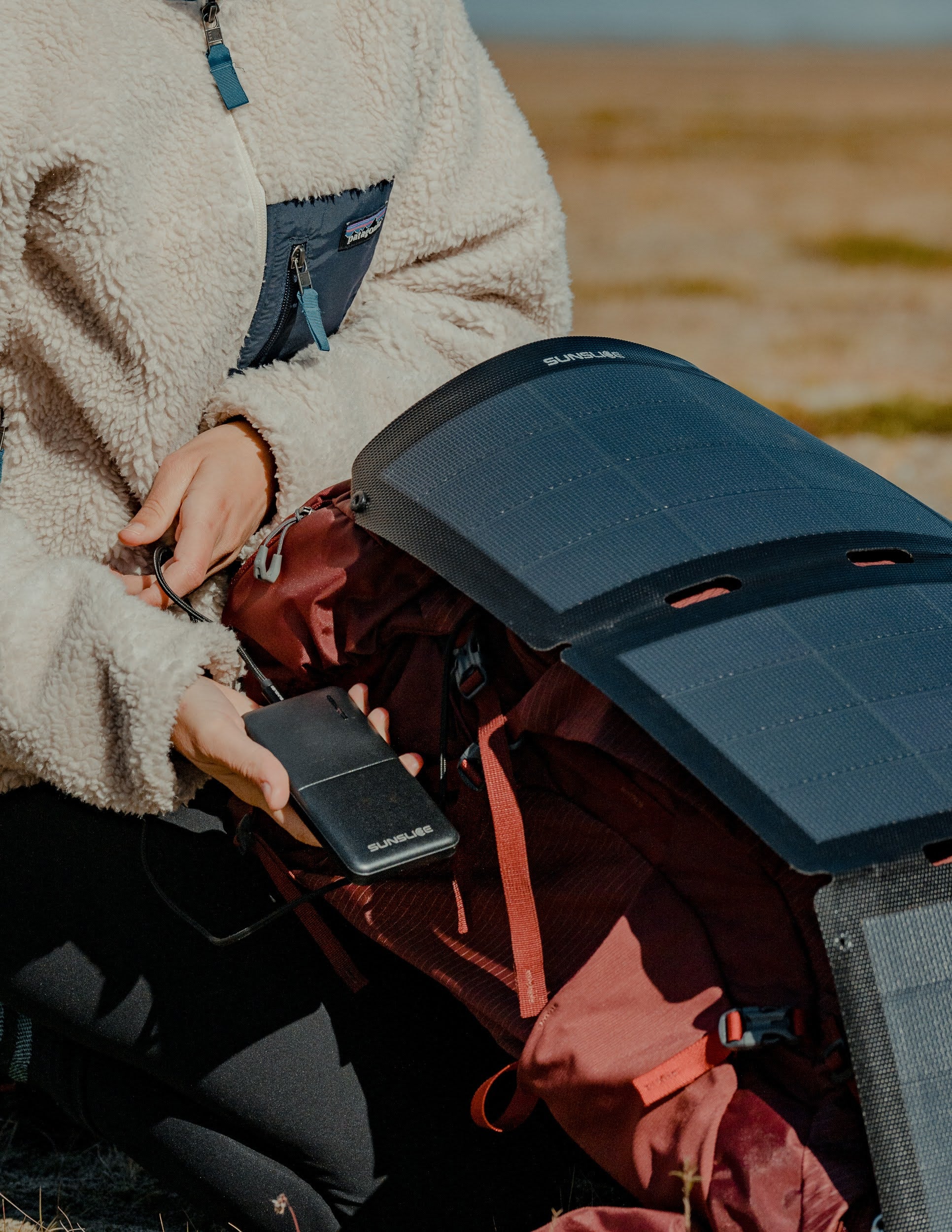 FUSION FLEX, ZENITH BACKPACK & GRAVITY POWERBANKS
The Fusion Flex range was developed to provide more solar power to our estimated customers. Sunslice's ideal of creating small and lightweight chargers was met again, through the use of state-of-art and innovative CIGS flexible technology. This technology was consequently also used in the Zenith Solar Backpack. Surplus energy from the sun can then be stored in the Gravity Powerbanks.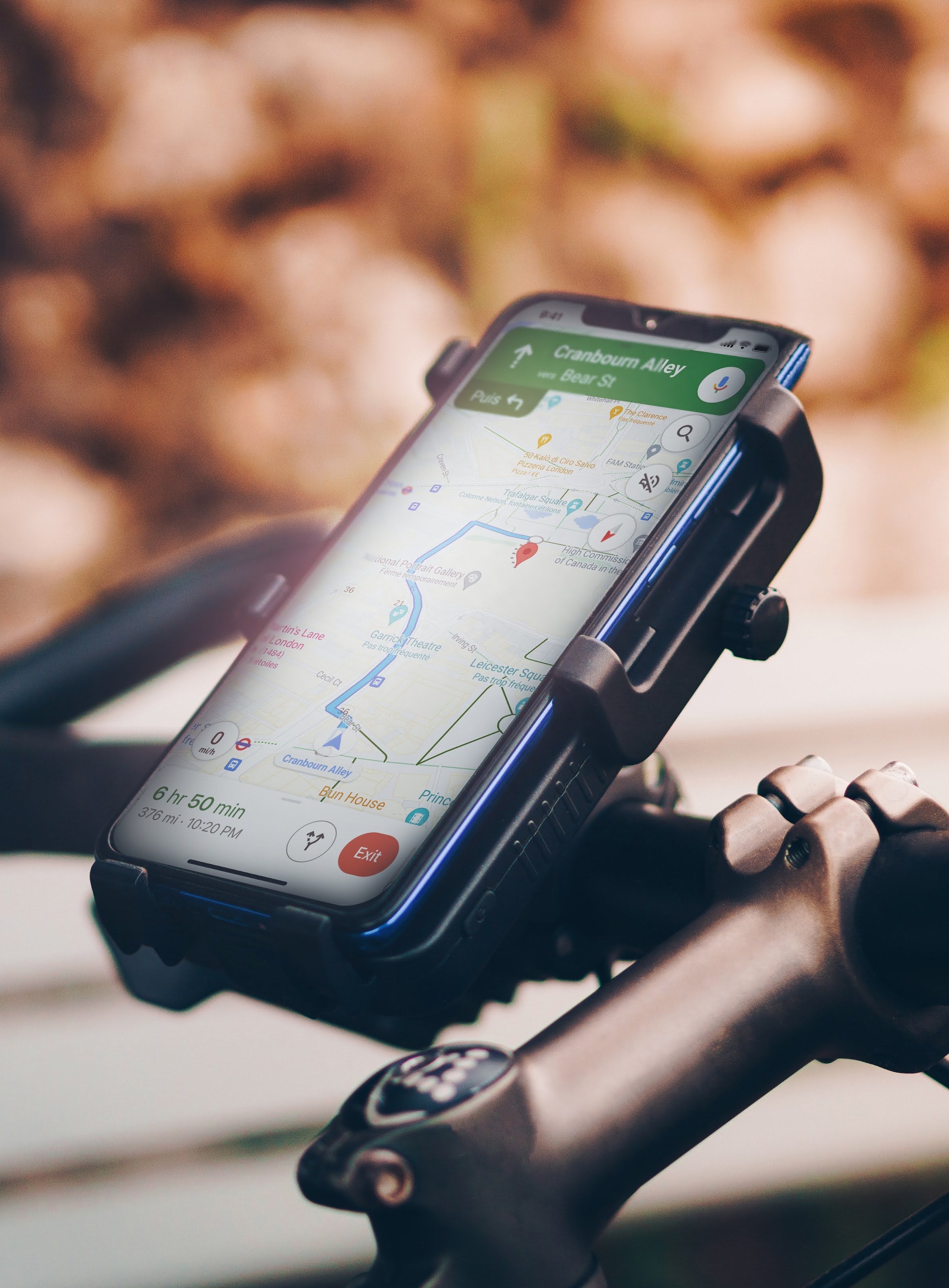 CYCLOTRON
As founders, we of course test all our products. Using our Gravity powerbanks to charge our smartphone when cycling and using GPS is logic. But not perfect as it is not easy to manipulate while riding. What about combining the phone holder and the Gravity powerbank ? The Cyclotron was born and has met his success since.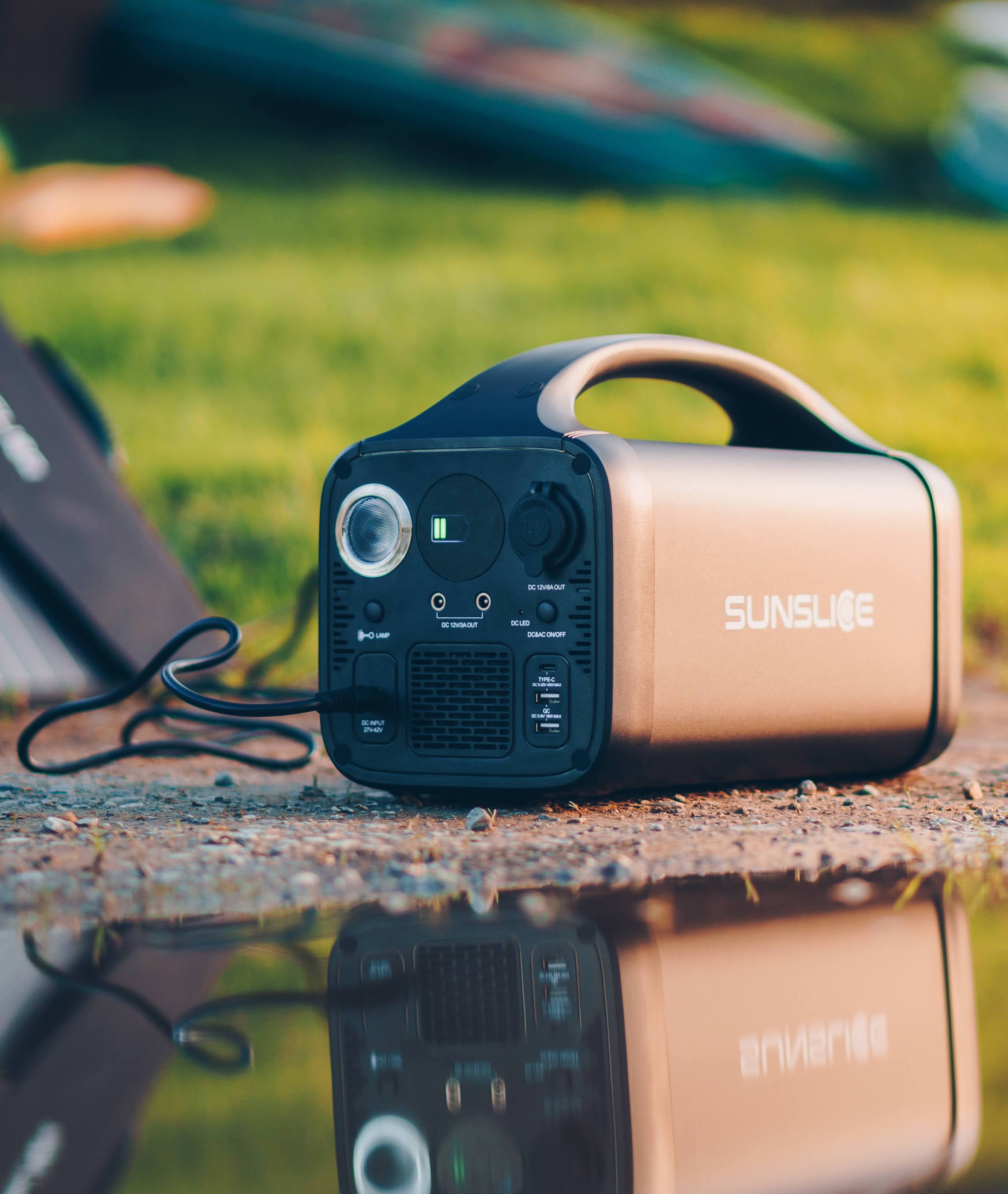 SOLAR GENERATORS
Energy prices keep increasing and the future does not look promising.
Sunslice first developed small solar generators for nomads. And this new challenge came up : helping households to prepare for black-outs and to try to lower the electricity bill. The Sunslice technology used in its solar generators is state-of-the-art and all functionalities of these high capacity and powerful batteries have been developed to make the generators easy to use and extremely powerful.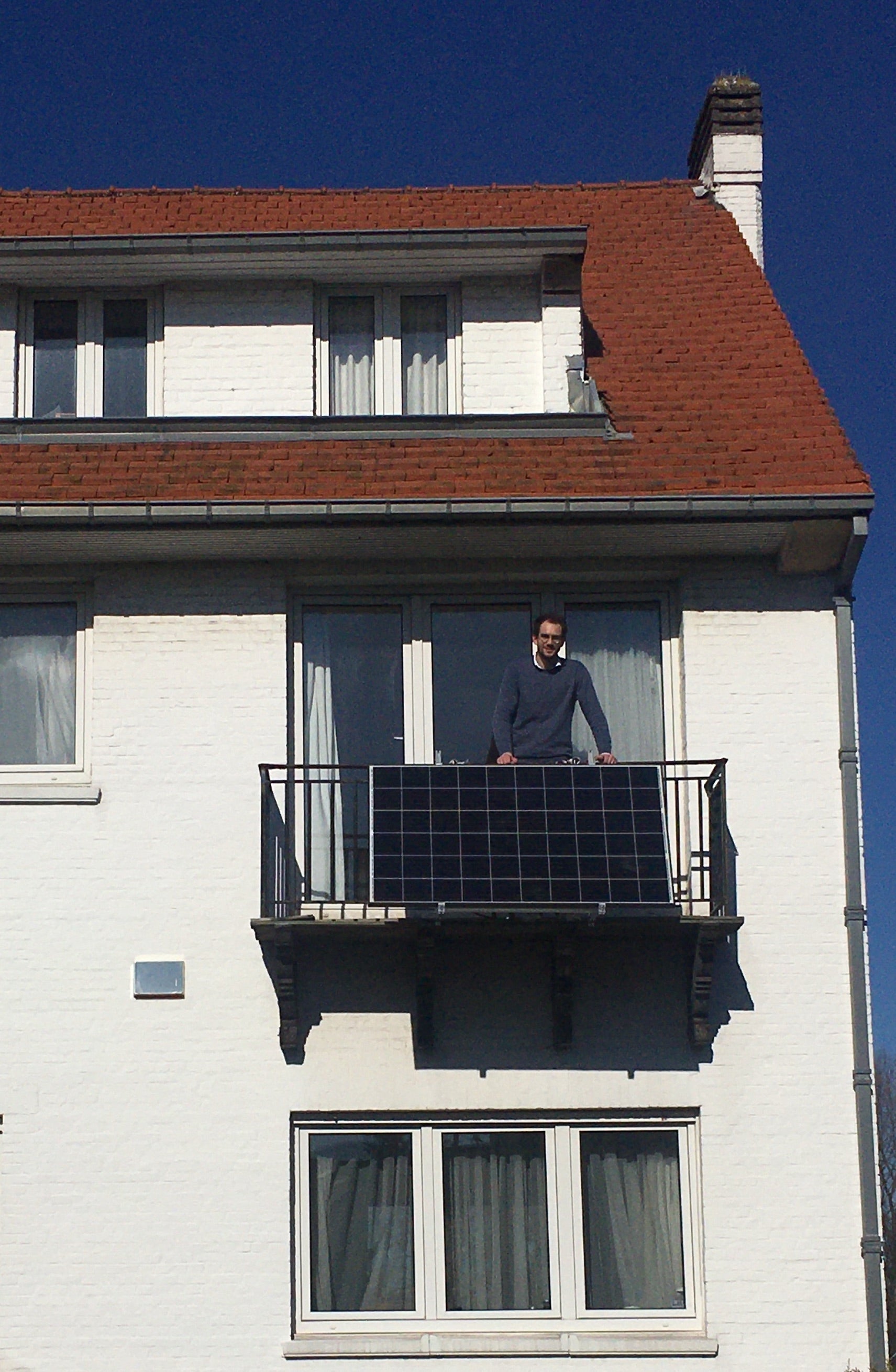 SELF-CONSUMPTION KITS
Sunslice is continuously thriving to innovate and develop solutions to help its community. The energy crisis getting worse with time, it is of the essence to provide long-term energy solutions to the electricity bill that keeps increasing. A self-consumption kit is under development and will be launched at the end of 2023.
Proud MEMBER OF THE SOLAR IMPULSE FOUNDATION