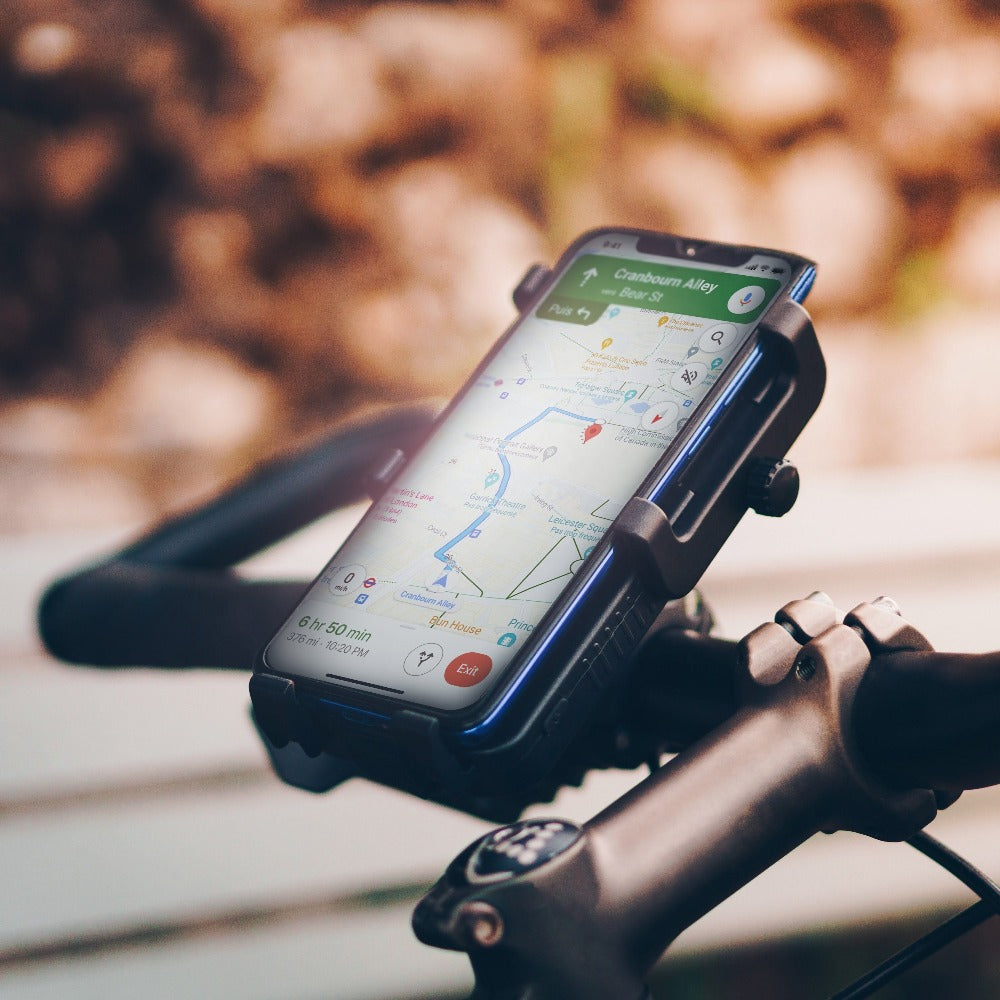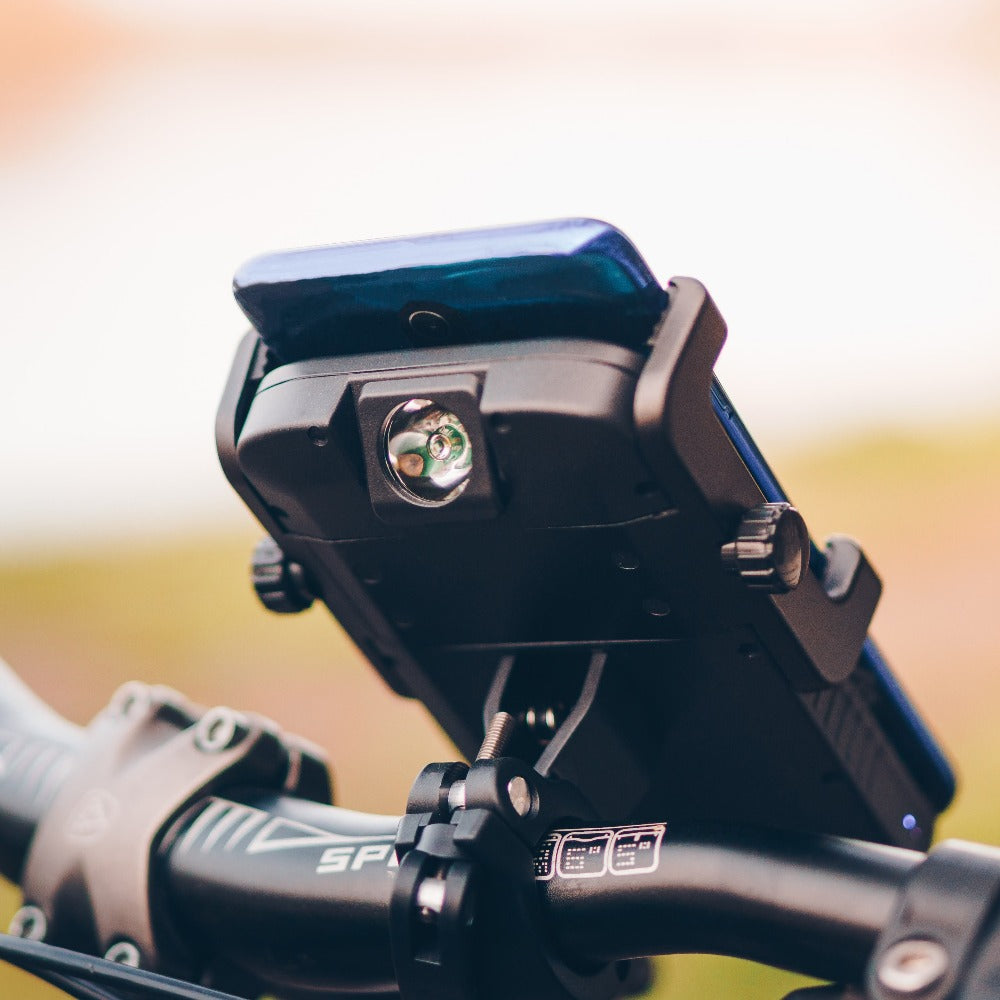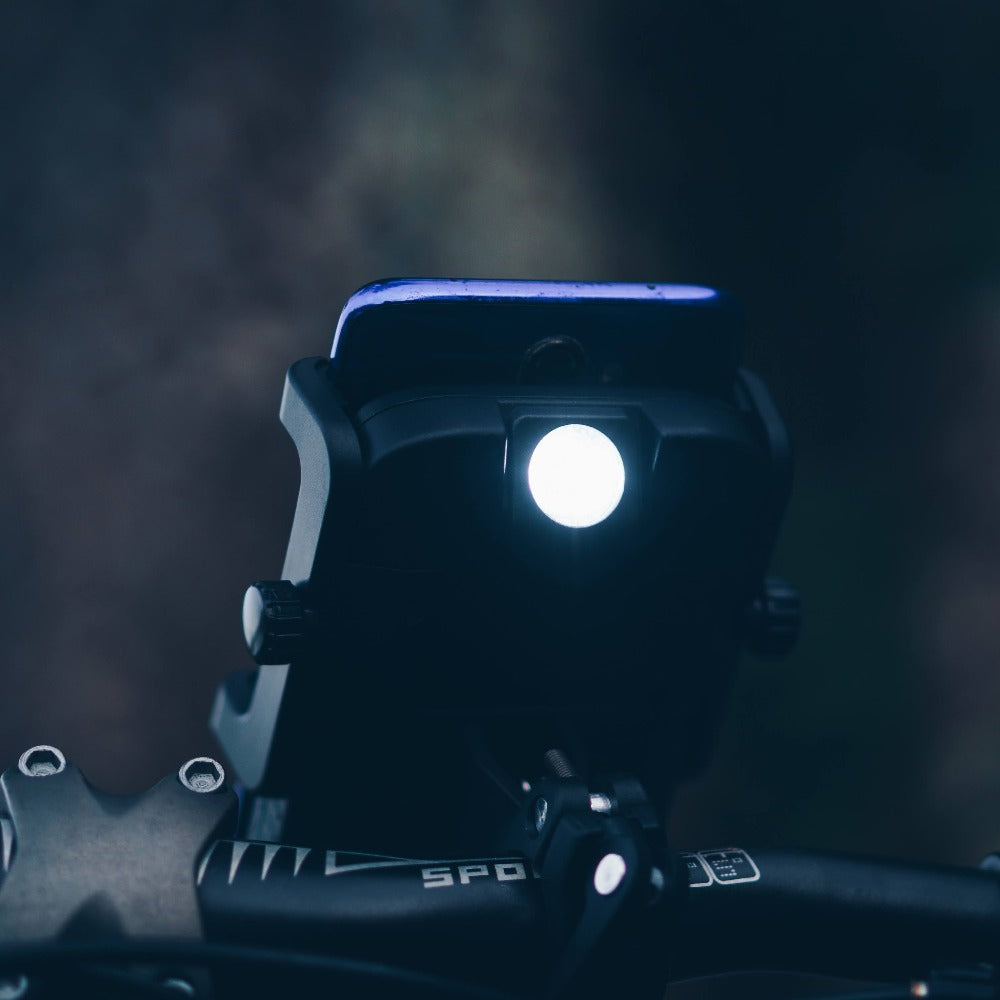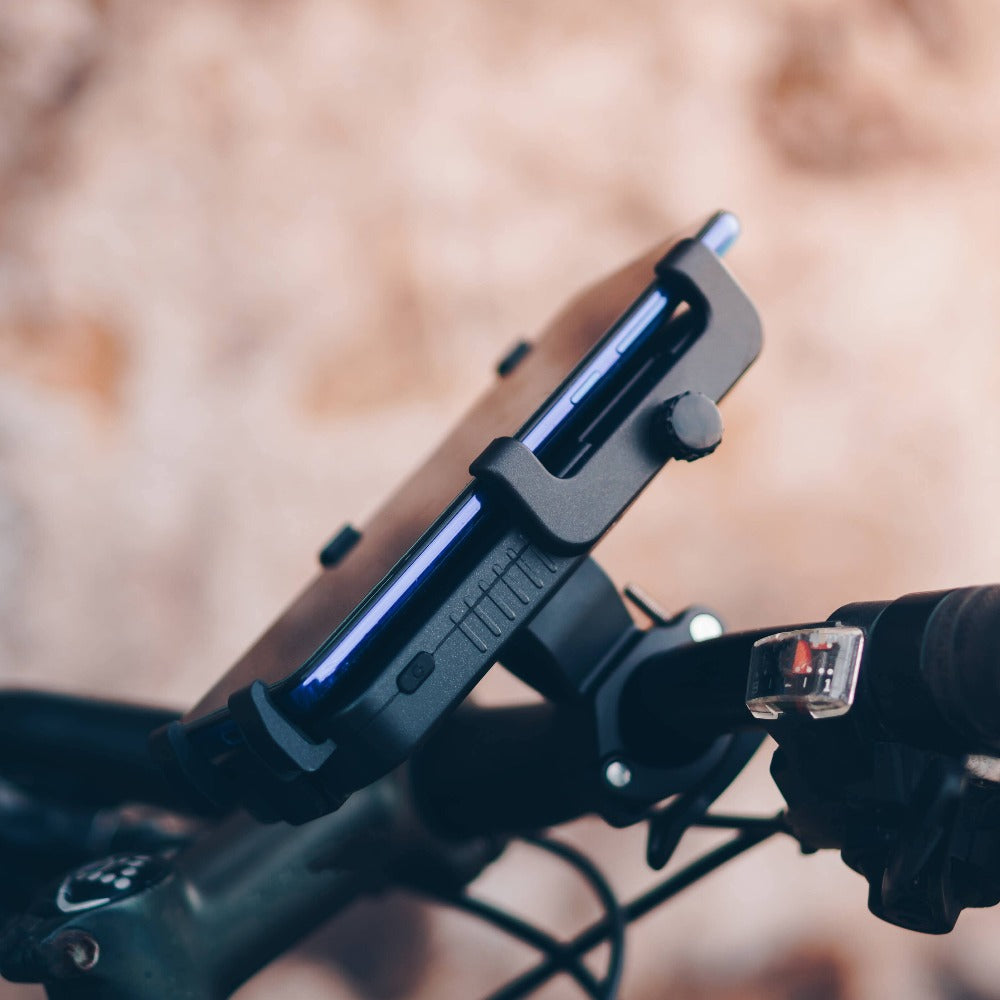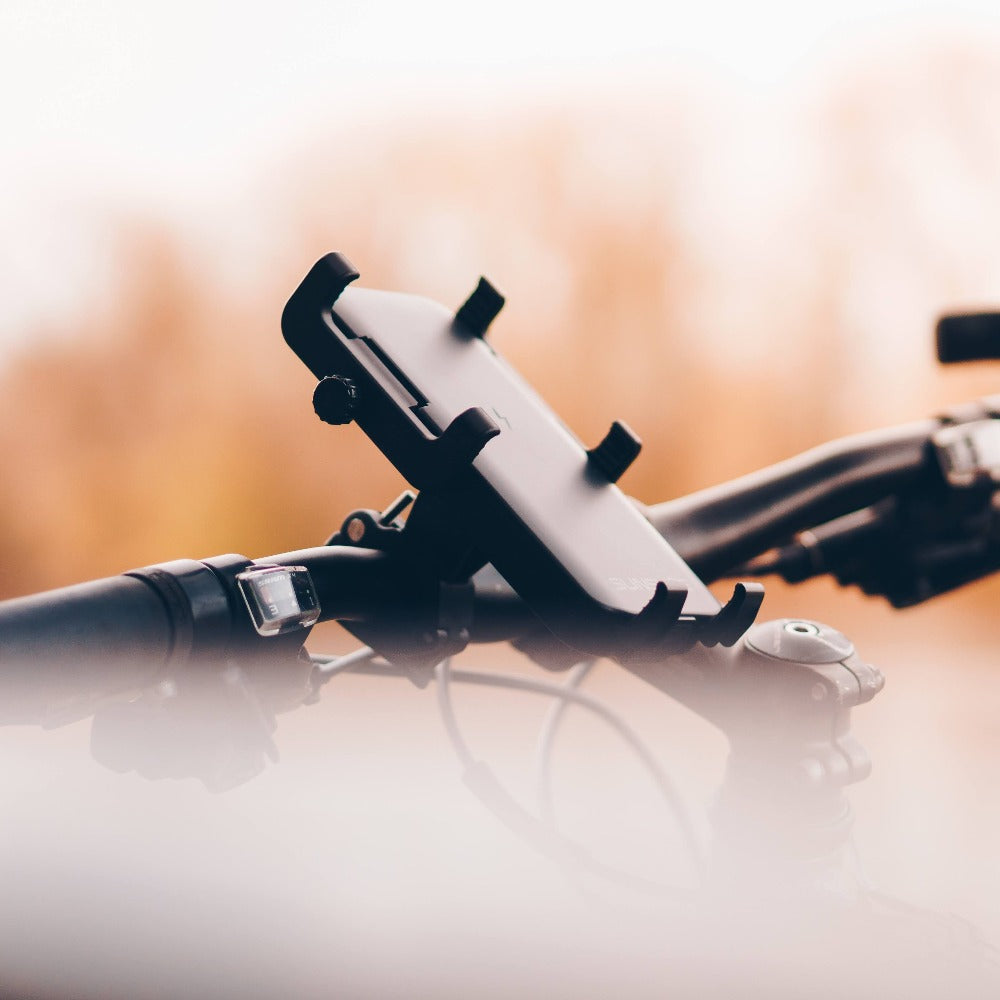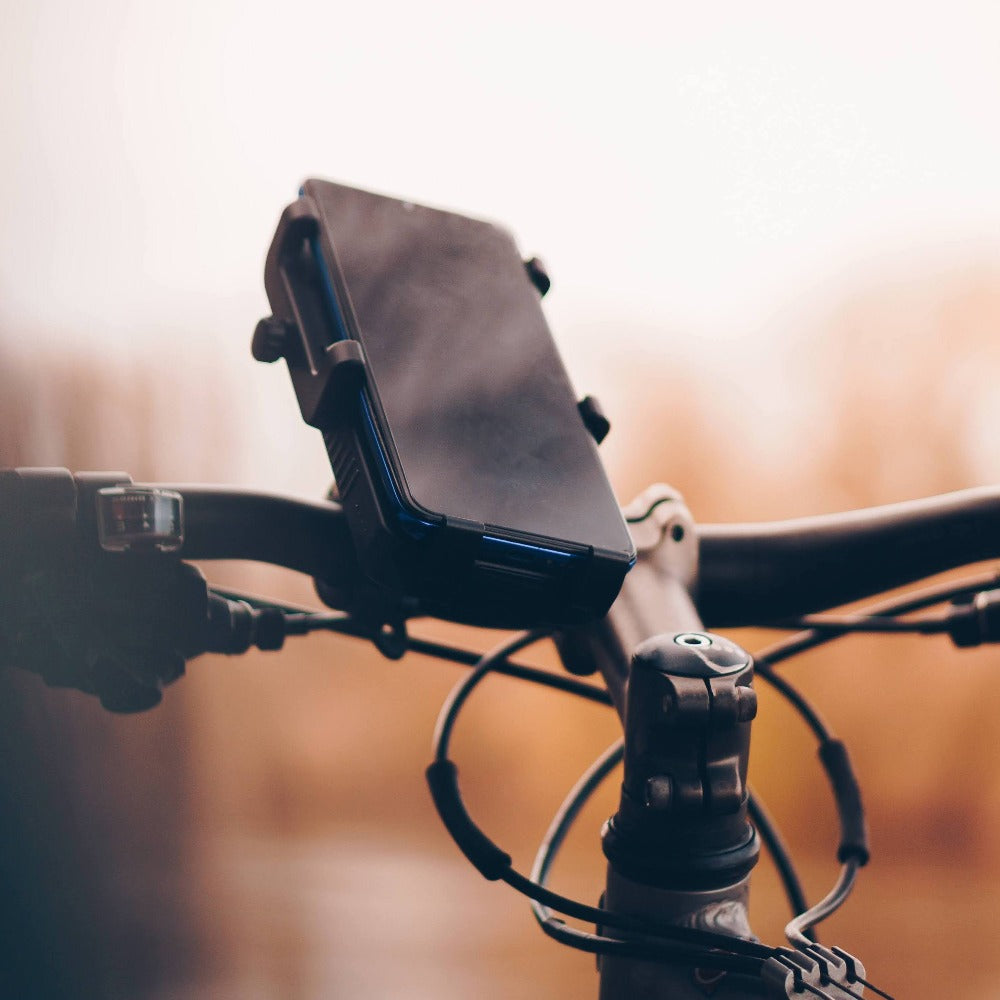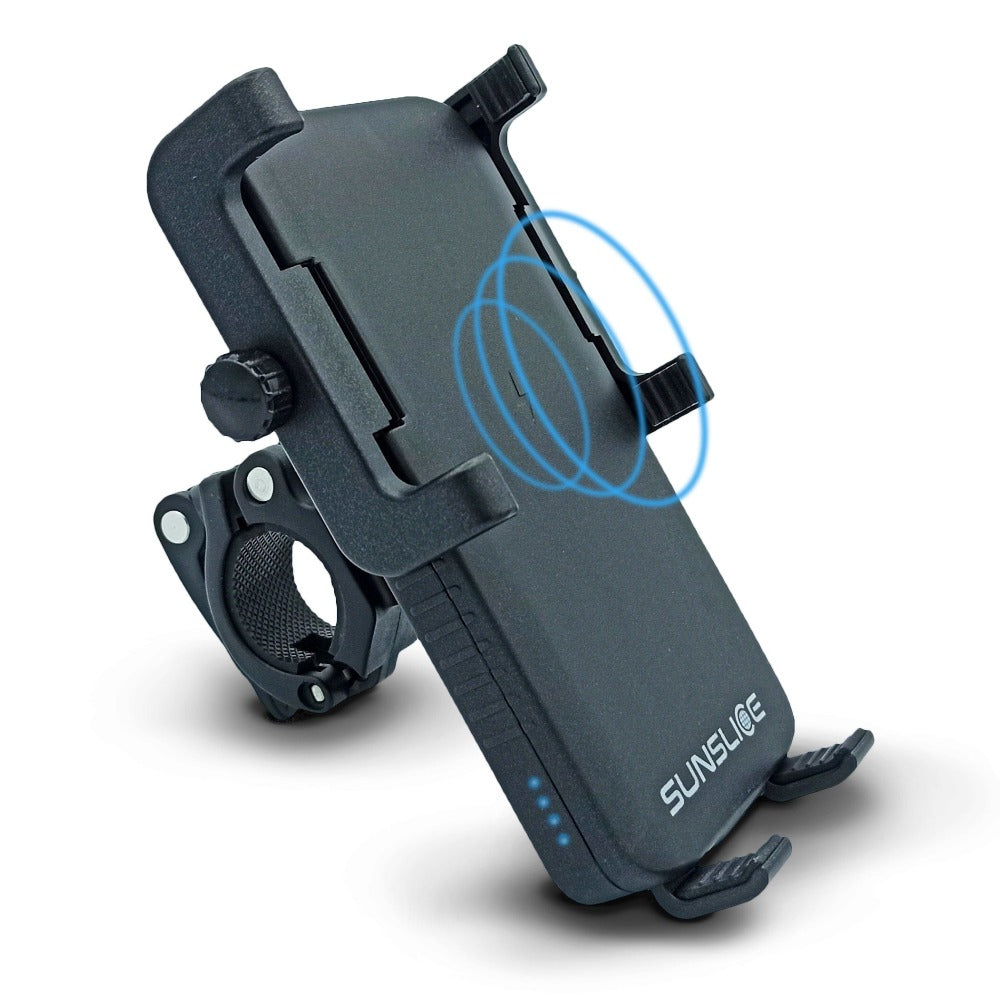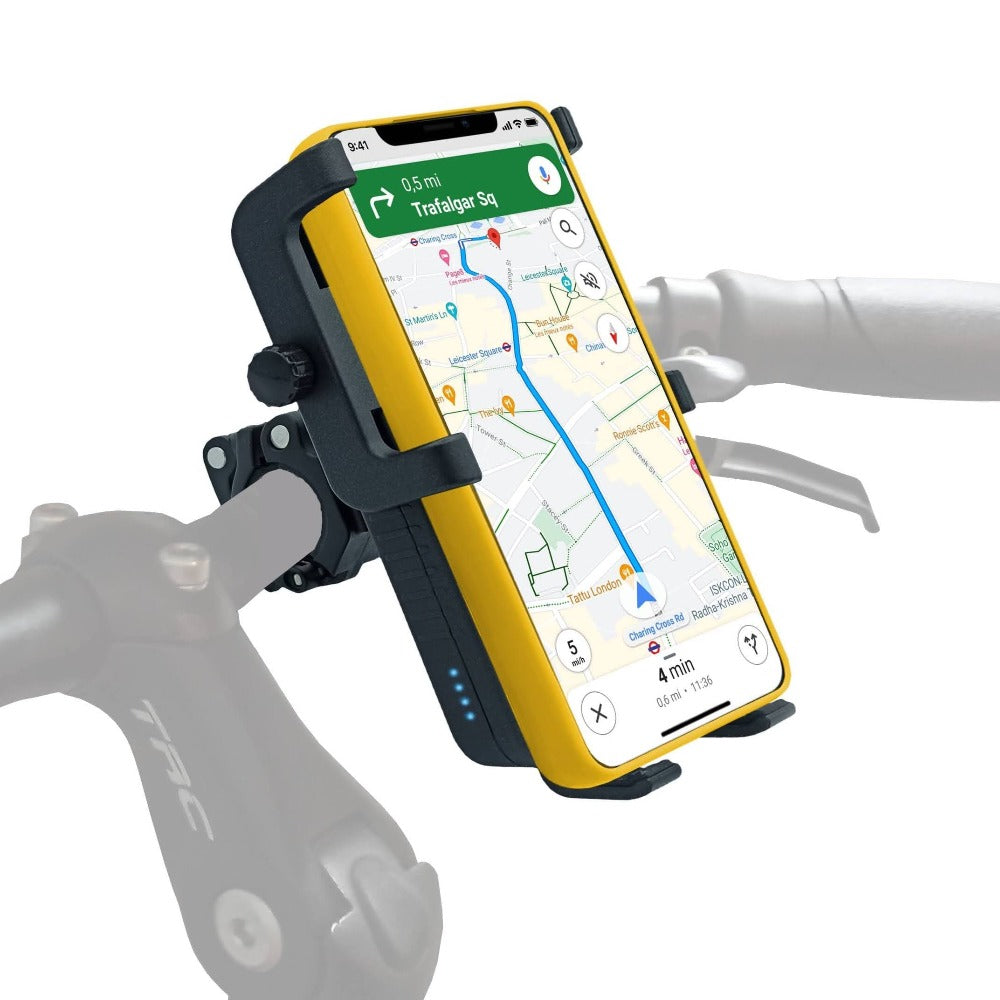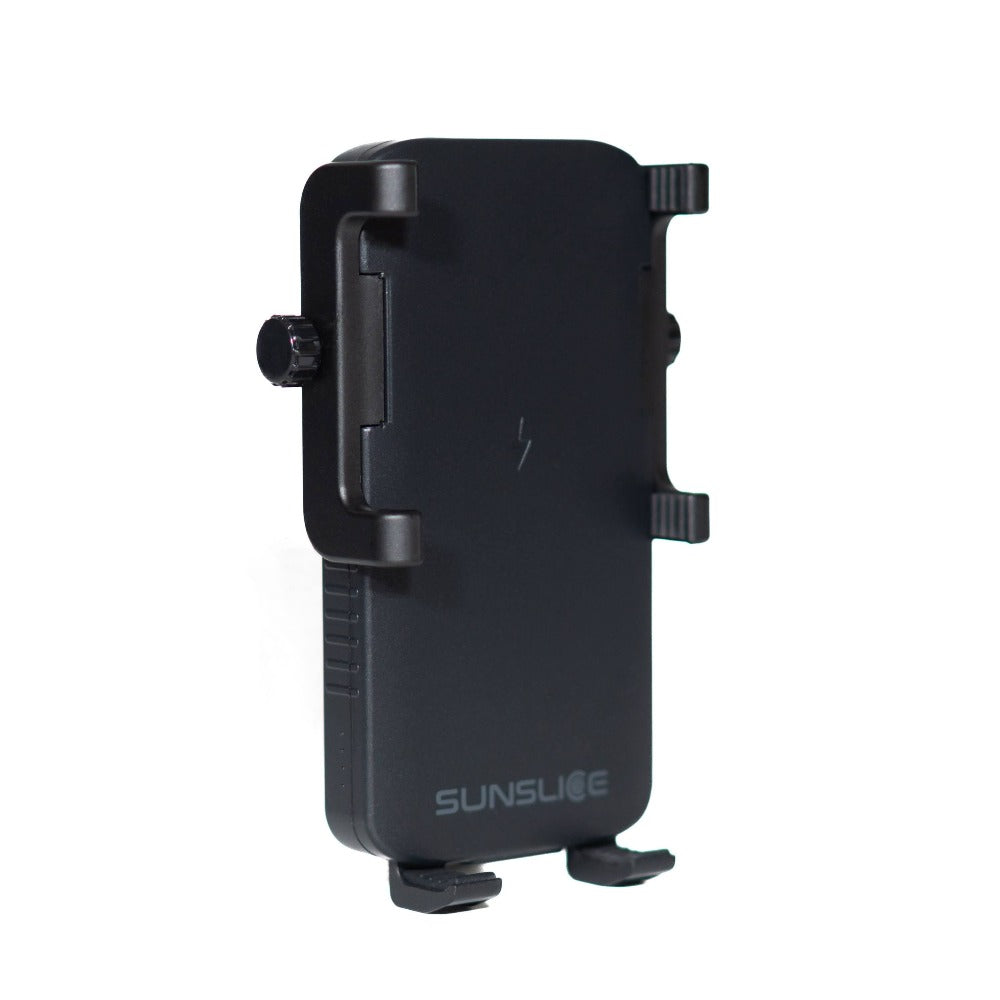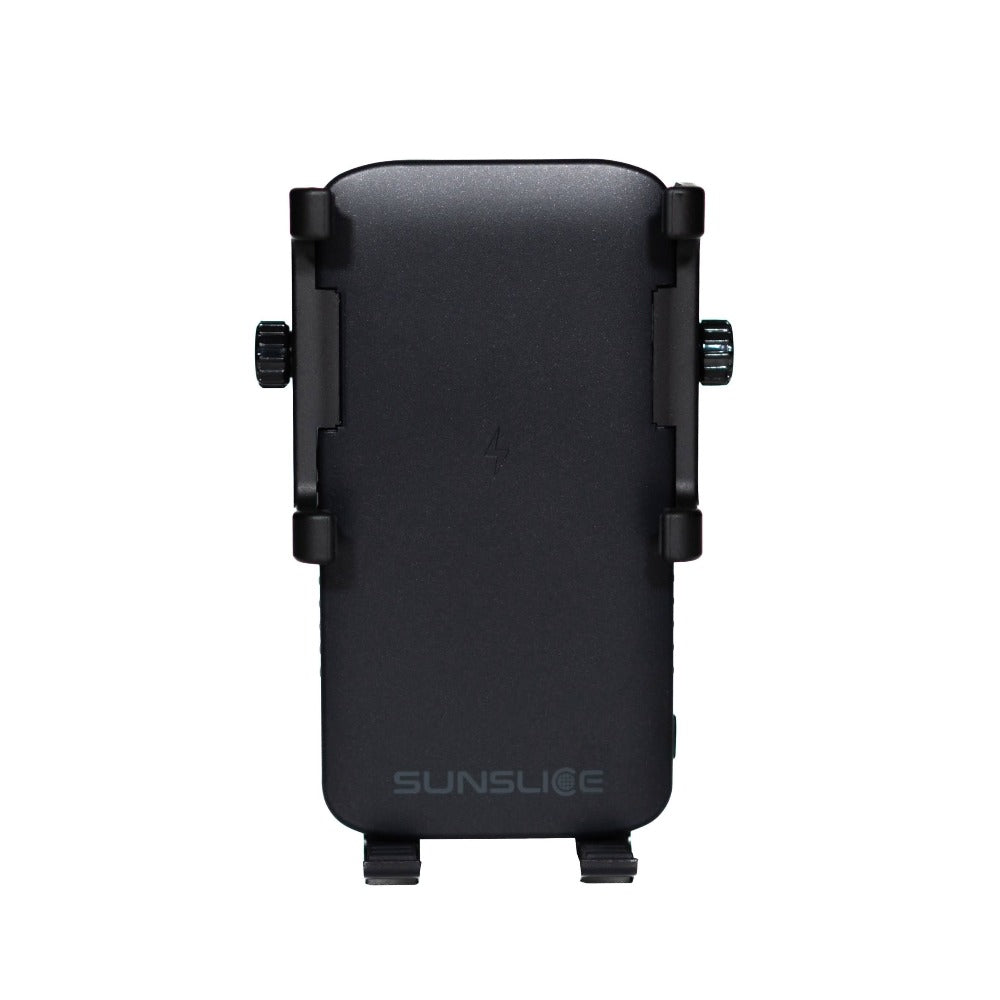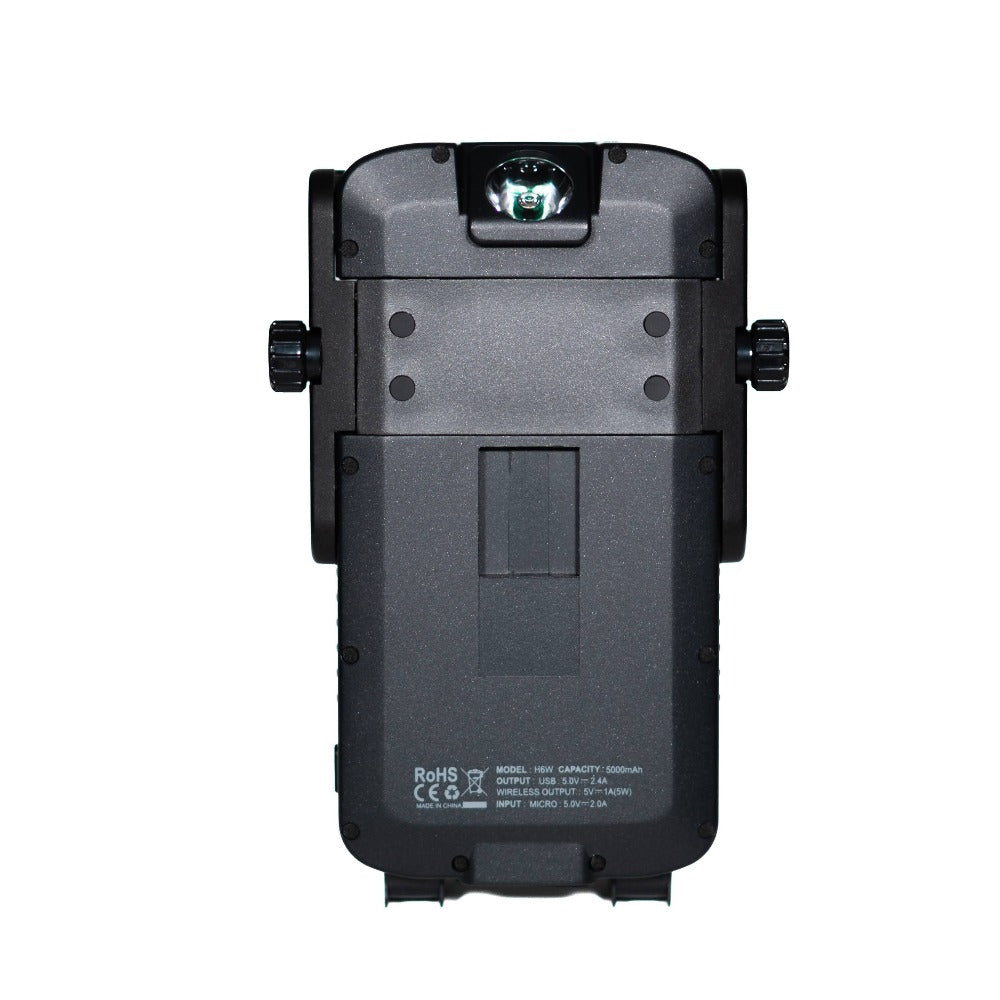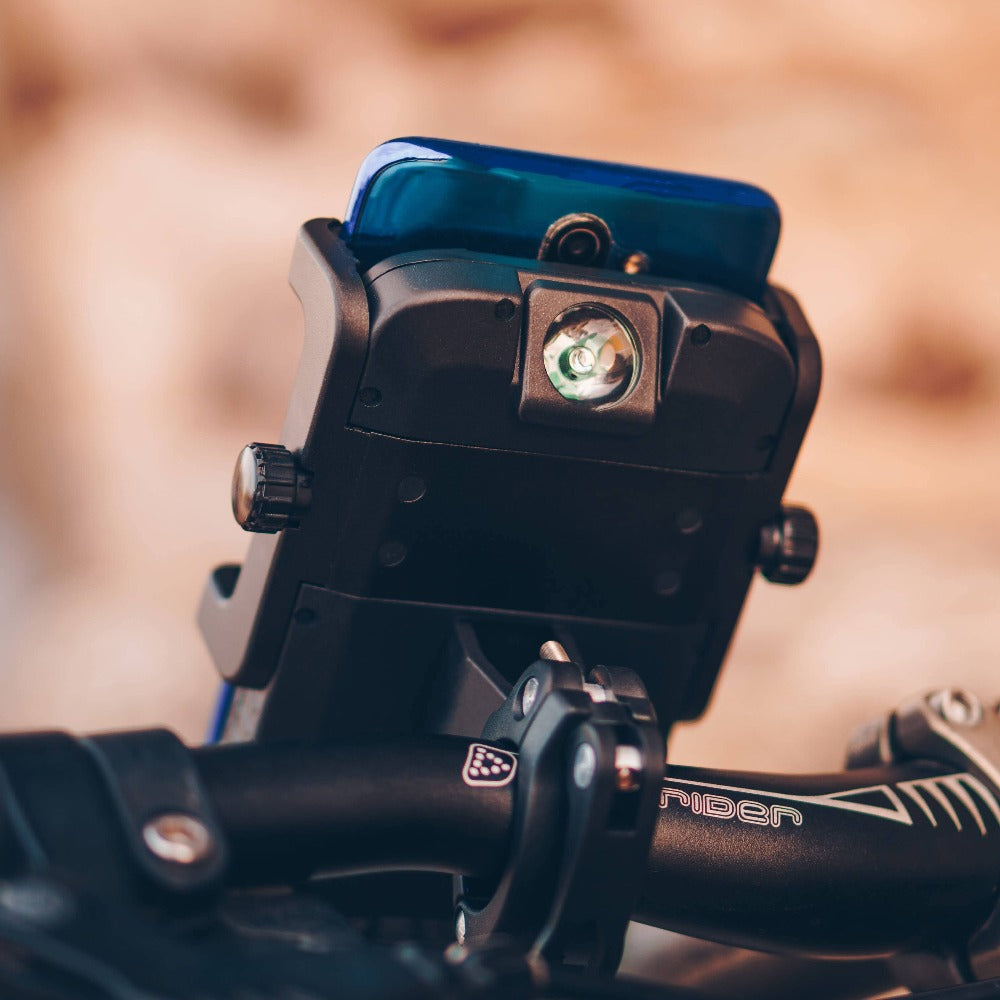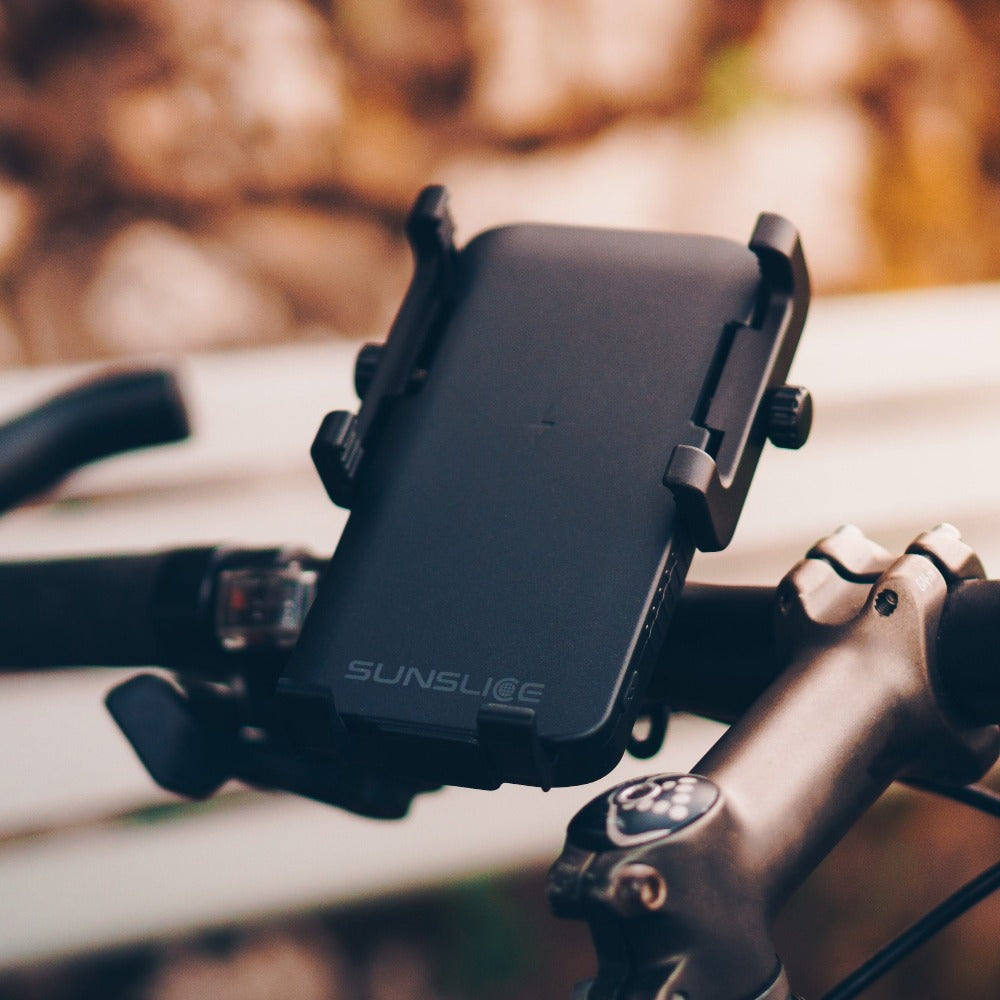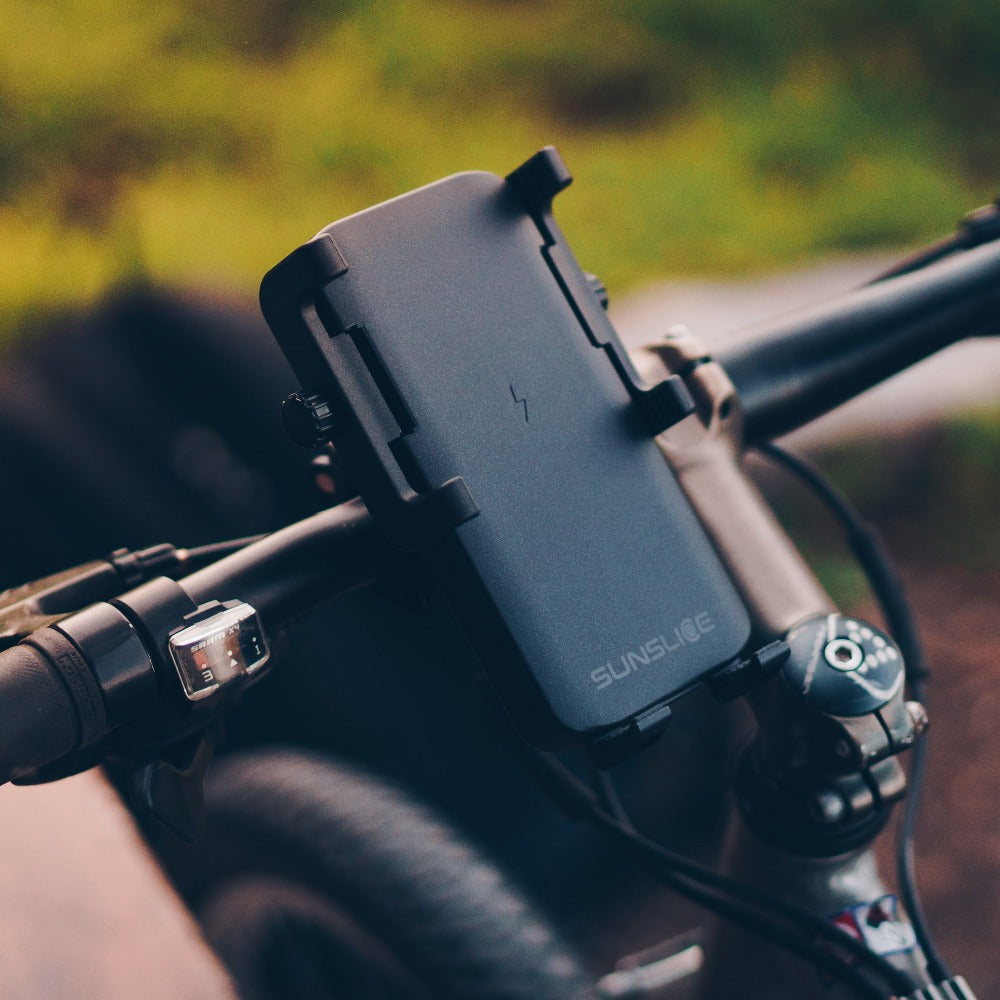 Cyclotron 5'000 mAh - Phone Mount for Bike and Motorbike
Cable:
Micro-USB (always included)
The Cyclotron is the first phone holder with integrated powerbank for bikes, motorcycles and electric scooters. It easily attaches to your handlebars so you can easily view your phone while riding, safely and keep it charged up during your whole trip.
Capacity : 5'000 mAh
Technology : Lithium-Ion
Output : 1 x USB-A 10W : 5V/2A
Input : Micro-USB 10W : 5V/2A
Battery Charging Status : 4 x LED Indicators
Pass-Through : no
Weight : 245g
Dimensions : 100 x 152 x 35 mm
Torchlight : 2 Watts LED
Bicycle Handlebar Diameter Compatibility :
25 mm - 30 mm
Smartphone Compatibility :
L : 120 - 200 mm / W : 70 mm - 105 mm / H : 1 - 12 mm
Accessories (Included) : Micro-USB Cable
Download the user manual here
Worldwide free shipping
We use by default BPost International for European shipping. Delivery time is usually 3-5 working days.
You can also choose for UPS or GLS shipping in order to get your package faster. Rates our calculated at the checkout.

NB: For Countries outside EU buying items ex. VAT, be aware you have to pay import taxes according to the laws of that specific country. In case of returns, we are not able to return any duties or taxes, as this is paid to and handled directly between you (the customer) and your country.
Return policy
If you want to change a product into another size, color etc, please contact us so we are able to reserve the new item in our stock immediately. You are always entitled to an exchange or refund within 14 days after you have received your package, as long as the item has not been used. All original packaging, price labels etc. shall be returned with the product without having been tampered with.
WHY CHOOSE THIS PHONE HOLDER FOR YOUR BIKE OR MOTORBIKE ?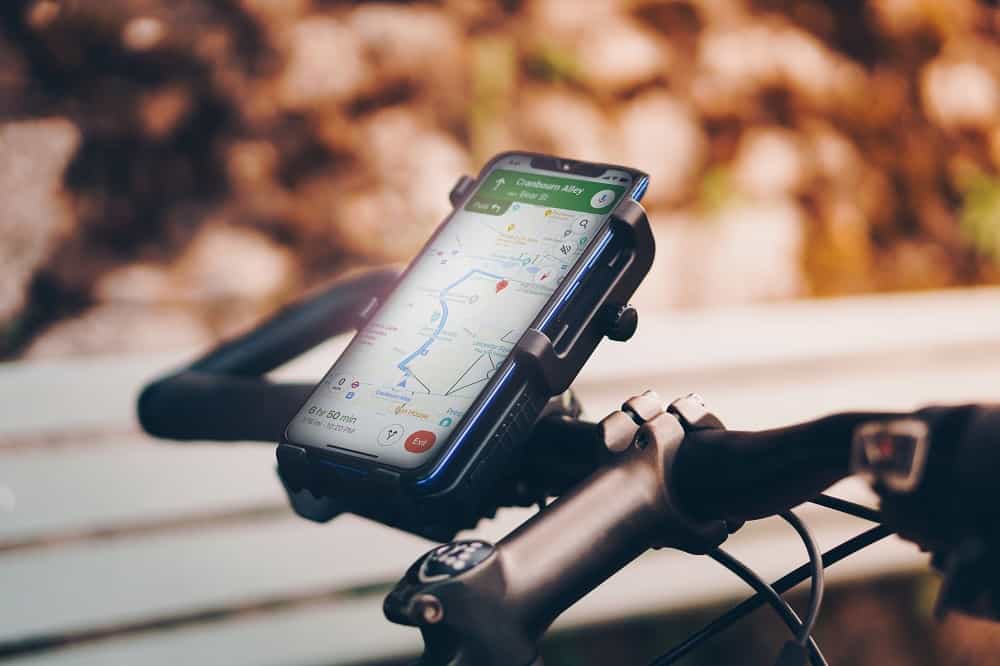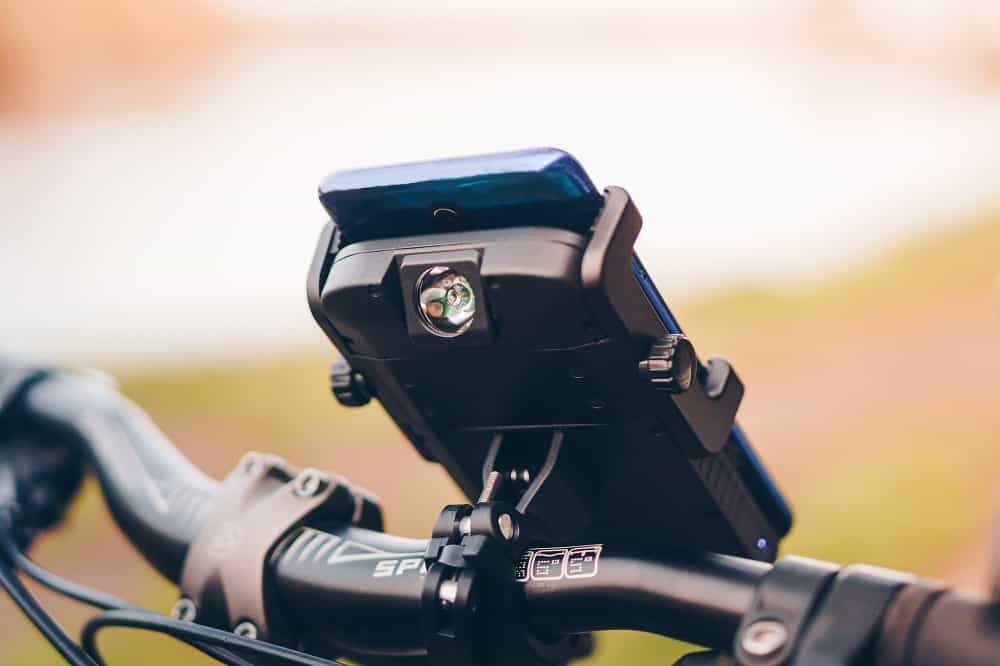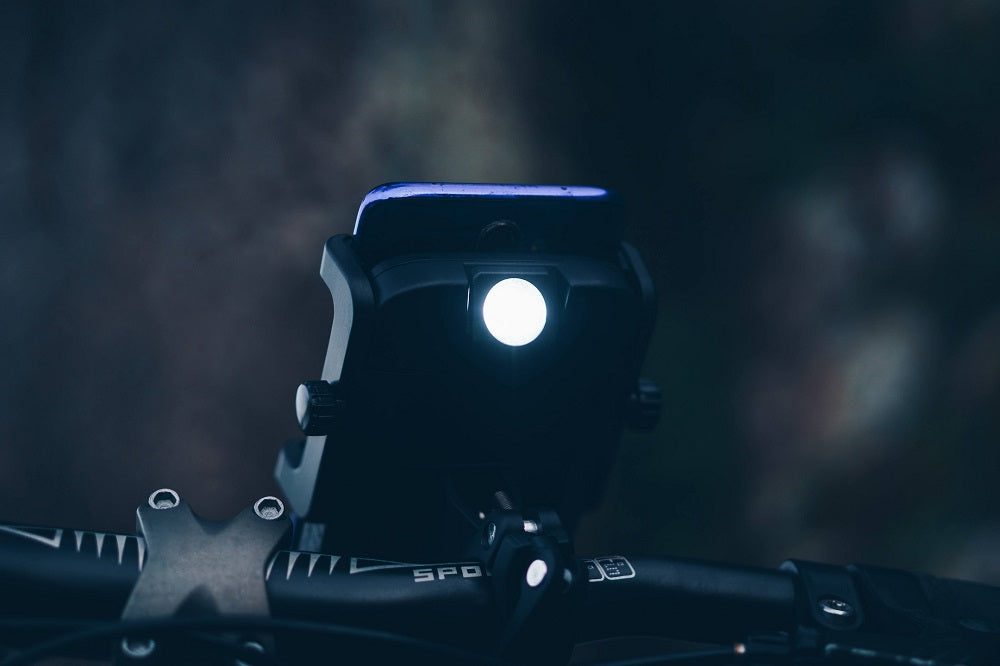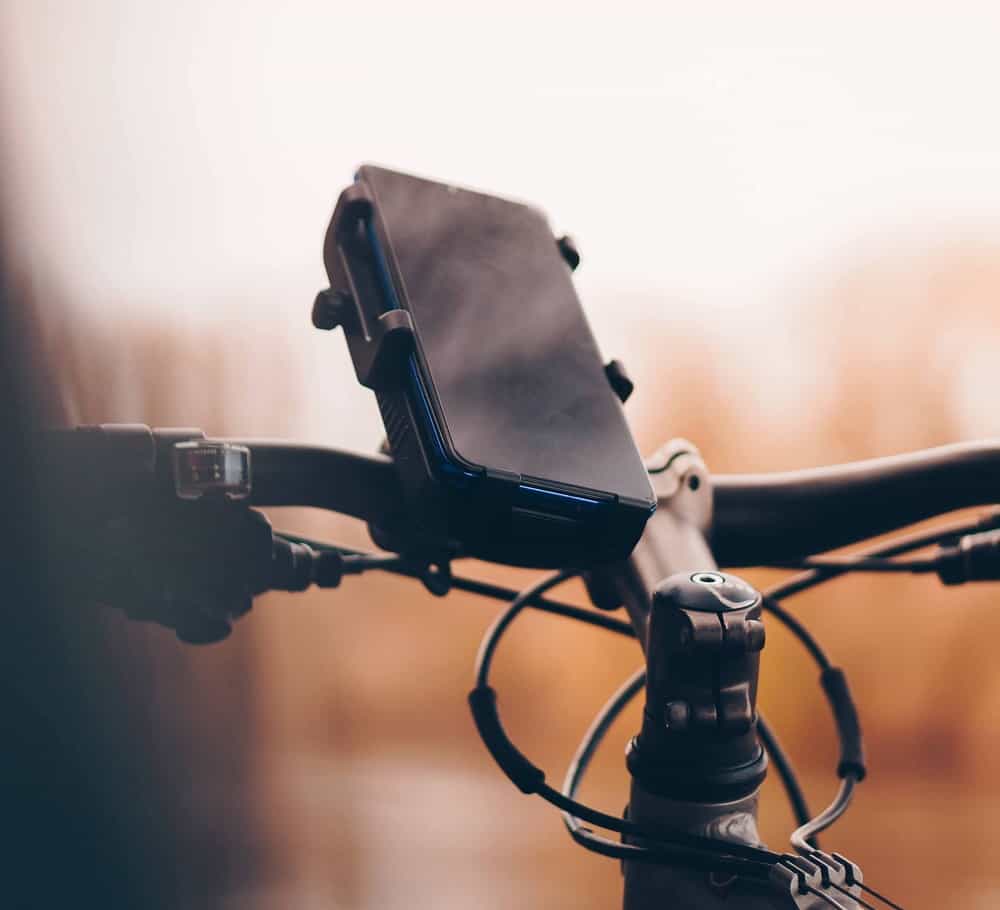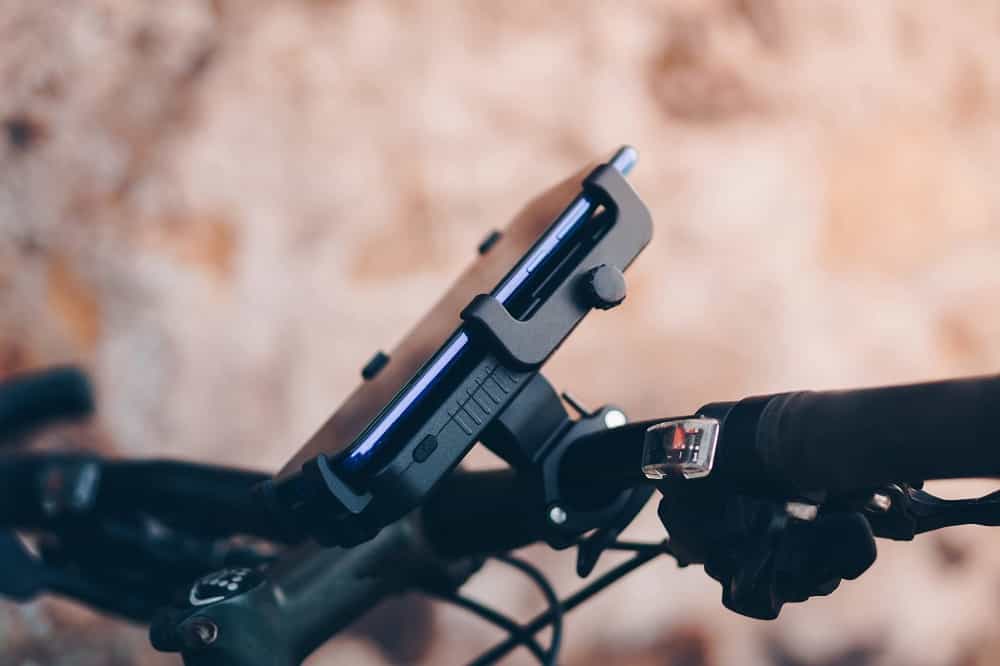 CHARGING PHONE HOLDER
The Cyclotron is the first Phone Holder with Integrated Powerbank for bikes, motorcycles and electric scooters. It easily attaches to your handlebars so you can easily view your phone while riding, safely and keep it charged up during your whole trip.
The Cyclotron makes it finally possible to easily undertake long trips without having to think about any powerbank back-up solution to keep your phone at 100% !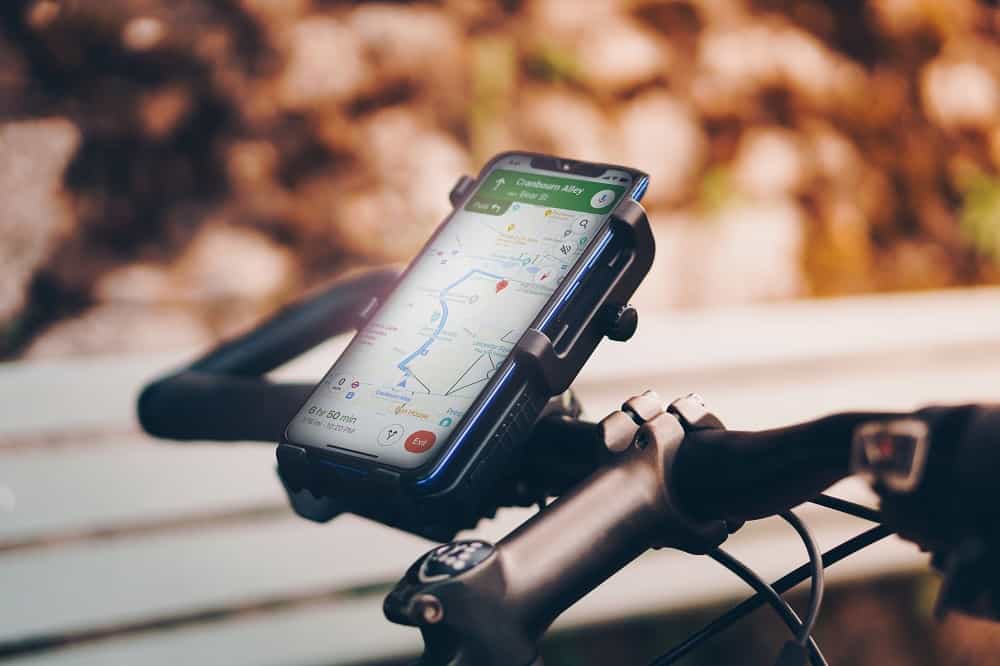 EXTEND YOUR TRIPS
This phone holder has a built-in 5'000mAh battery that allows you to charge your smartphone while you are riding. You can even charge it wirelessly or using your phone's standard USB cable ! The Cyclotron is therefore Ideal for cyclists, bikers and even scooter drivers as it gives a unique solution to the energy-consuming GPS applications of the smartphones !
Extend your errands, walks, hikes, deliveries with our external-battery phone-holder.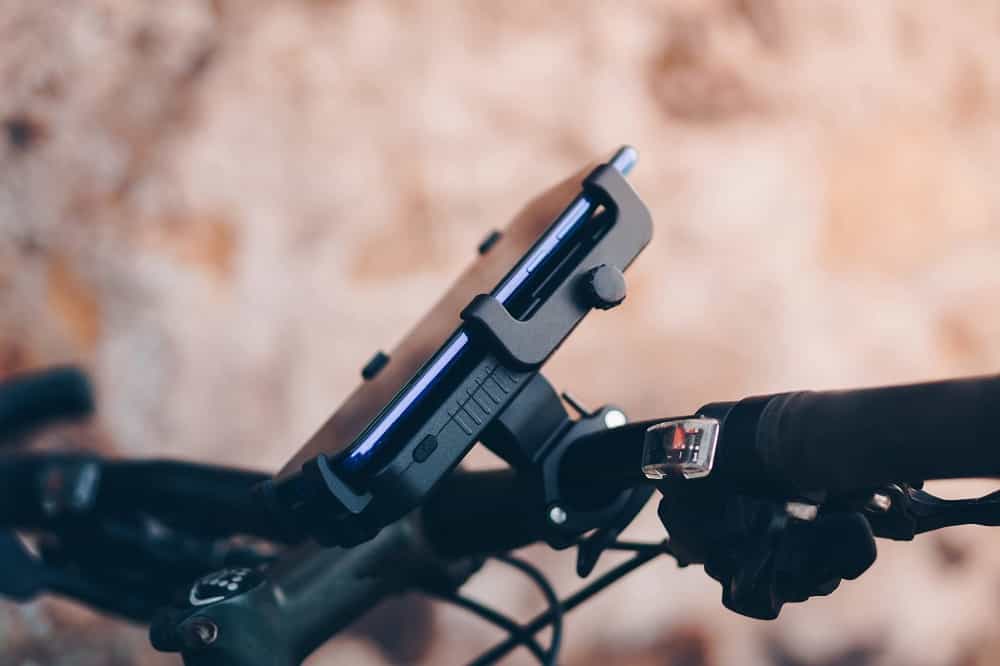 SHOCK-RESISTANT
The Cyclotron has a strong and anti-slip fixation system, in order to avoid that the phone holder slips around your handlebar. It is very easy to attach and can be adapted to a large range of handlebar diameters.
No matter the trip, its fixation system has undergone many tests and can bear big vibrations on bumpy roads.
So ride safe and enjoy what our beautiful nature has to offer.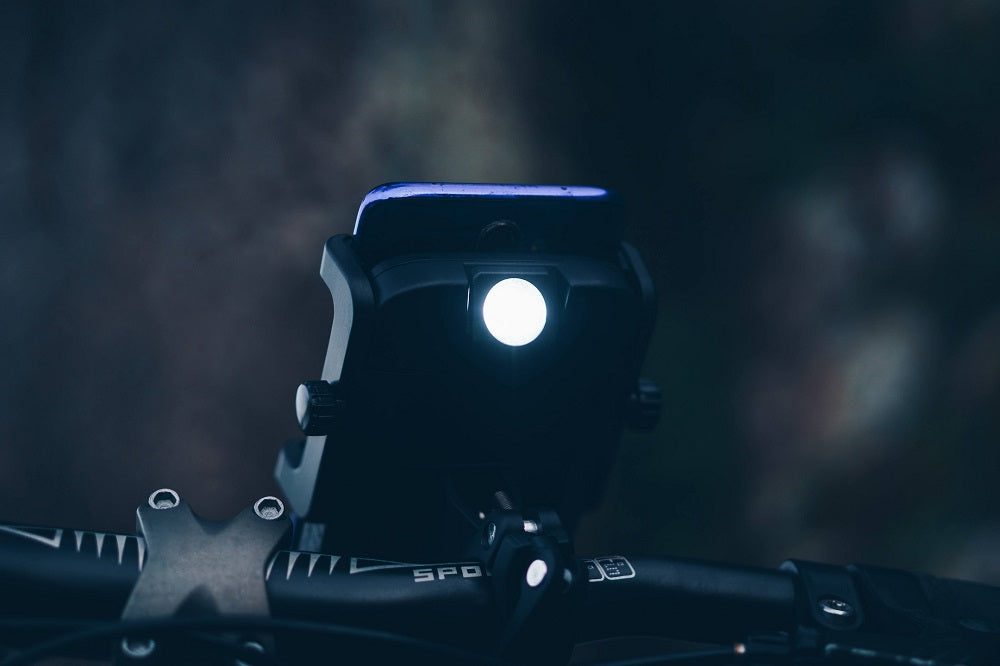 INTEGRATED LED HEADLIGHT
Thought it was all ? There is more !
The Cyclotron phone holder has a powerful integrated long-range LED lamp to light the road during your night trips our simply riding home after a long working day.
Road safety comes first.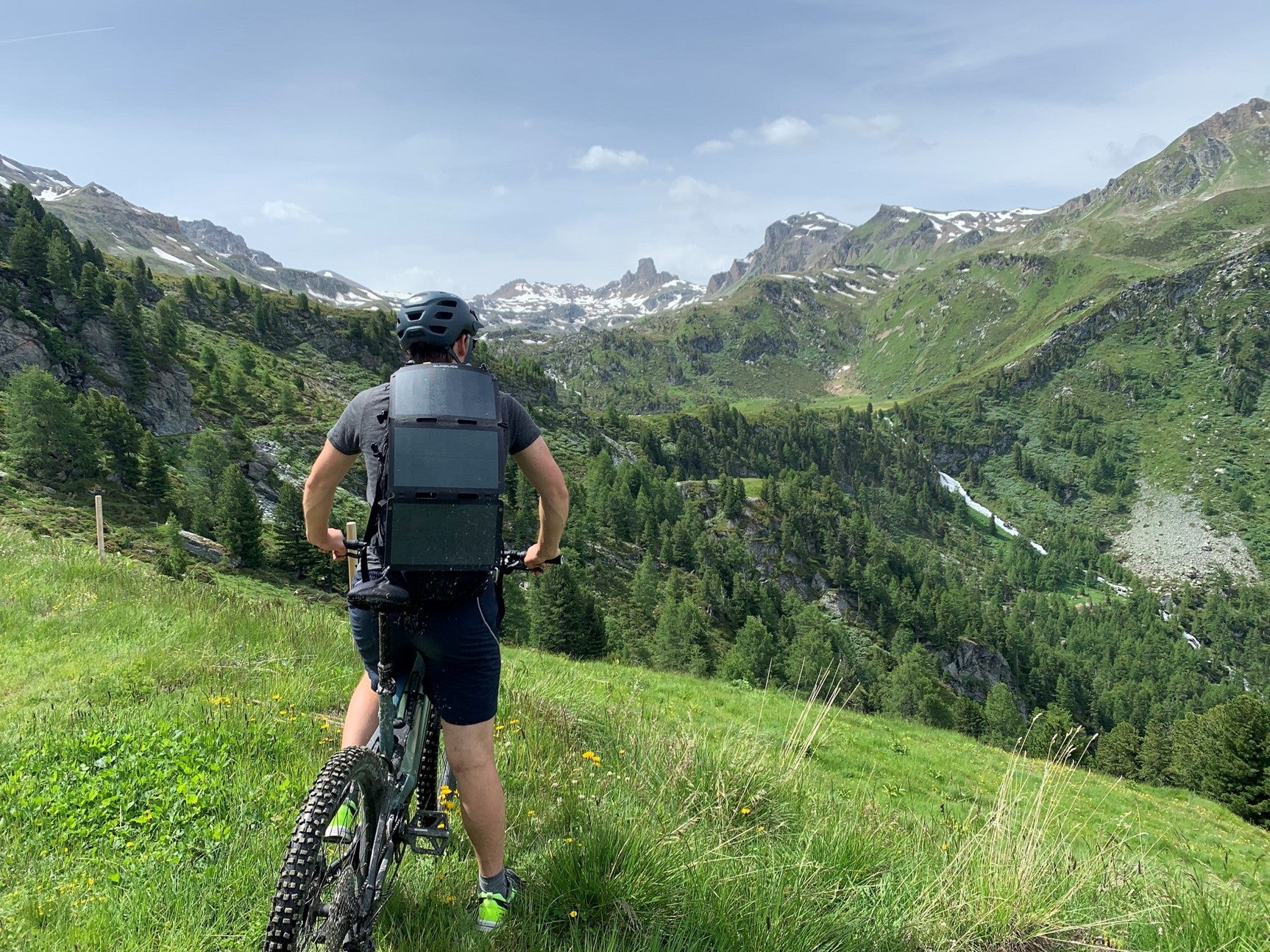 CHARGE IT WITH OUR SOLAR PANELS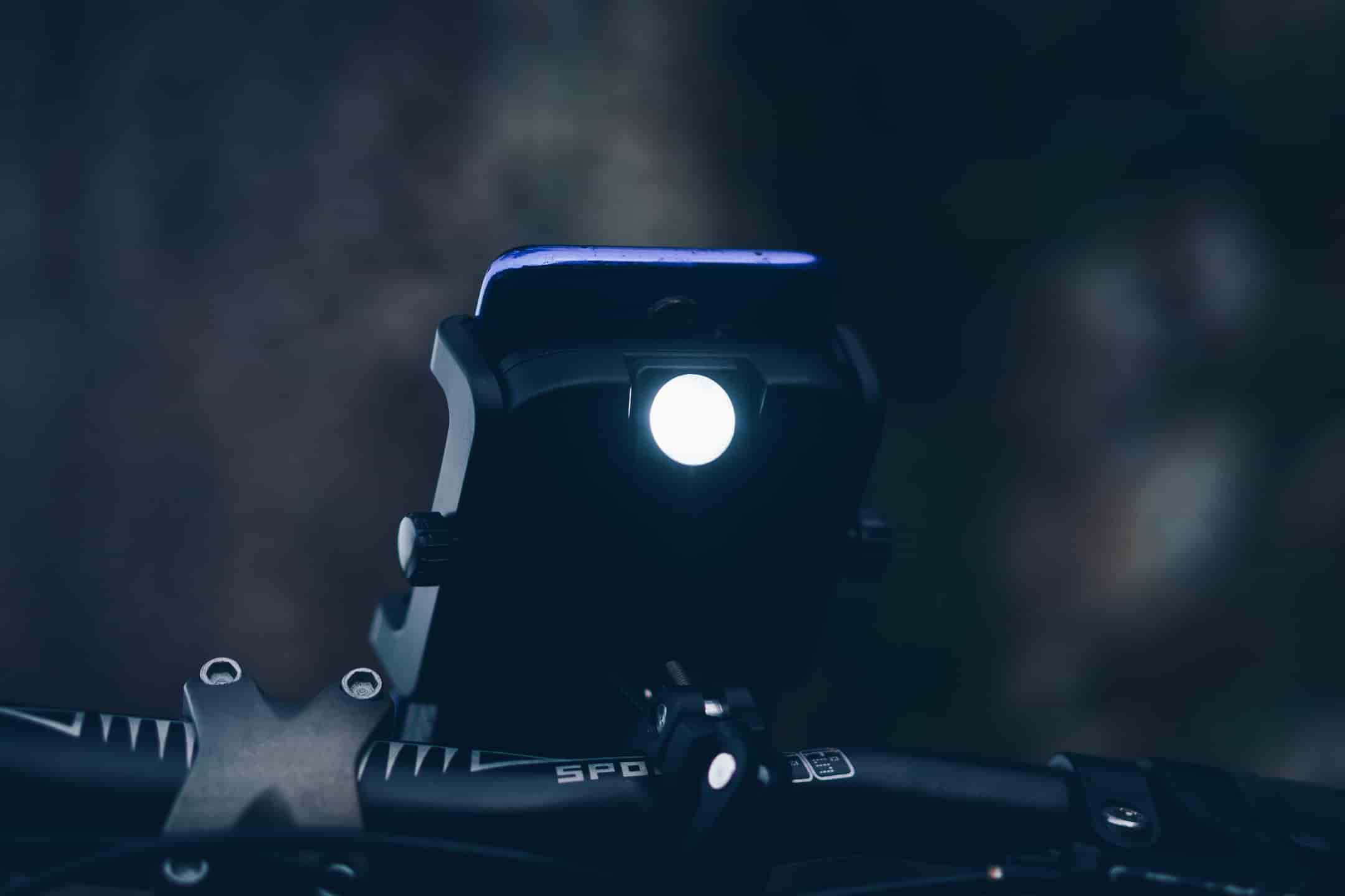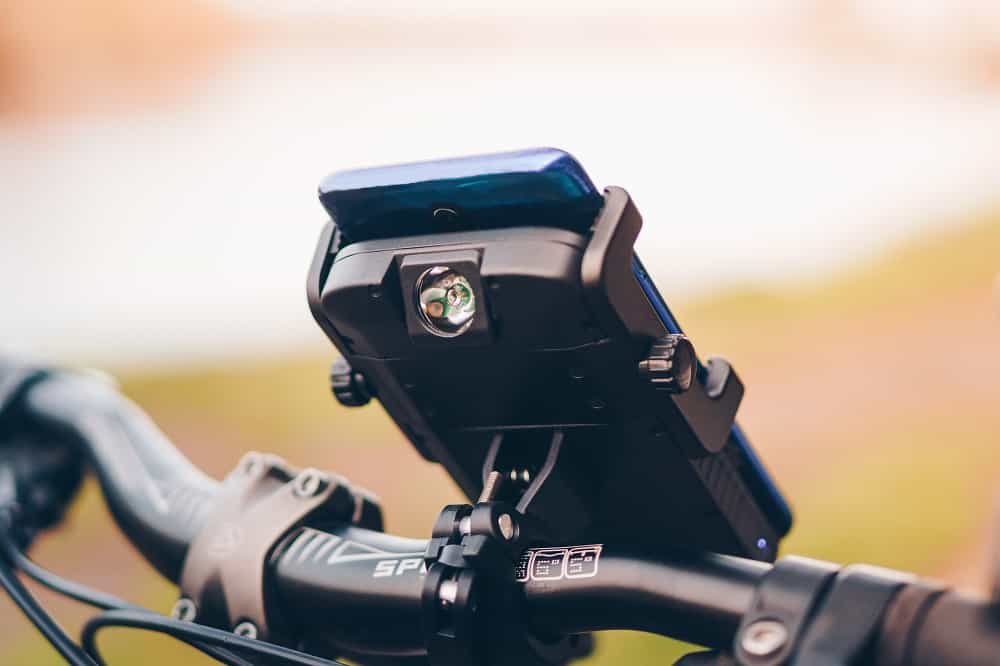 CHARGE THE CYCLOTRON WITH THE SUN
Also looking for a reliable and ecological way to charge your Cyclotron phone holder on the road ?
Sunslice is an expert in the portable solar panels industry and provides a large range of efficient and robust solar panels.
Discover our flexible and unbreakable solar panels hereunder and combine them with the Cyclotron phone holder.
PROTECT YOUR PHONE FROM THE RAIN
The Cyclotron Waterproof Cover by Sunslice is the perfect accessory for the outdoor enthusiast who wants to keep their smartphone in a secure and waterproof holder while biking. This cover is designed to be lightweight and flexible enough to fit securely over the Cyclotron phone holder, while still allowing for full touchscreen functionality and portability, even in the rain.