HOW TO CHARGE A LAPTOP WITH THE GRAVITY POWERBANK ?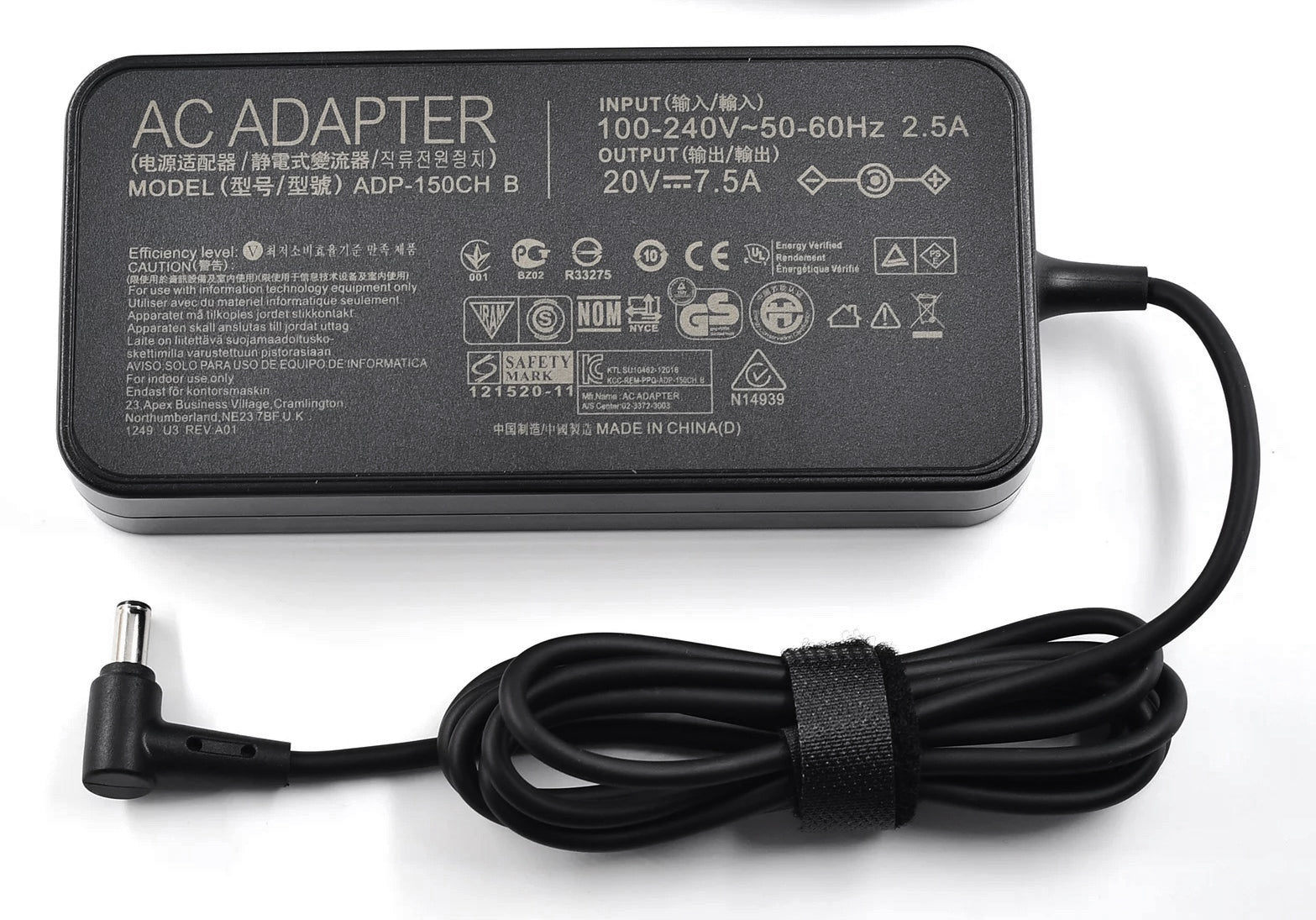 STEP 1
LAPTOP MODEL
First, check which laptop model you would like to charge.
To do so, check at the back of your laptop or on the laptop charger.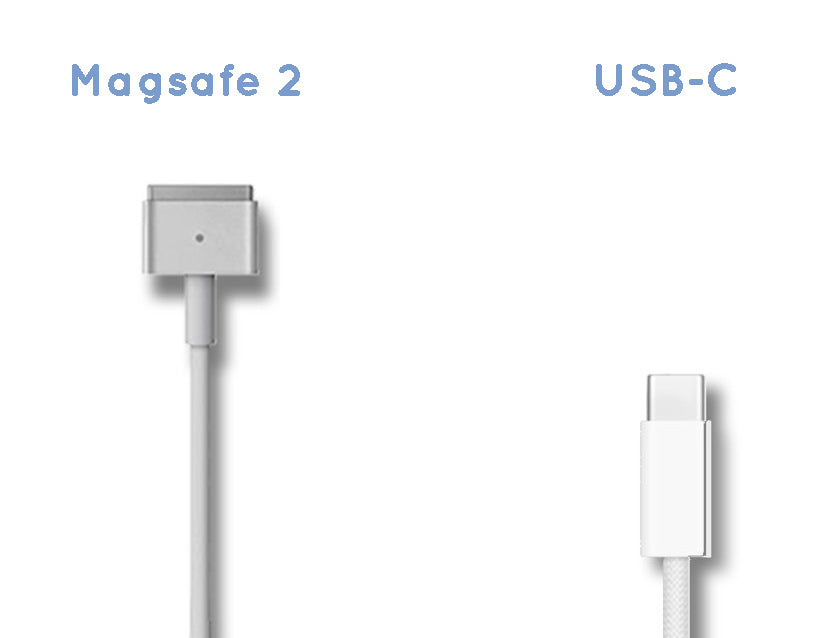 STEP 2
APPLE LAPTOP
If you want to charge a MacBook or MacBookAir, check if you need a Magsafe Cable or USB-C.
A USB-C Cable is included with the Gravity Laptop powerbanks.
You can add a Magsafe Cable below.
STEP 4
If your laptop plug is not available in the adaptor set but is included in the list, you can check below if the plug model is available in our separate USB-C adaptor plugs.
If yes, add it to your cart and you will be able to combine it with the USB-C cable that is included in the box of the Gravity 100 and Gravity 27 laptop powerbanks.
If your are purchasing a Gravity Generator, your need to add the right USB-C adaptor tip and also the E-Mark USB-C Cable.
STEP 5
If you still can't find it, it means we do not have the right adaptor tip to your laptop.
You can always contact us if you need help.

Thank you !