Double Power Cable for Fusion - double your power !
Introducing the "Y" shaped solar panel cable, the ultimate solution for powering your Gravity power stations faster with the combined output of two solar panels. This cable is designed to work seamlessly with your Fusion 150 solar panels and Gravity power station.
Constructed with high-quality materials, this cable is built to withstand the rigors of outdoor use and is both weather and heat-resistant, making it ideal for use in all types of weather conditions. With its Y-shaped configuration, it is easy to connect two solar panels with DC6530 outputs to a single Gravity battery's DC6530 input, simplifying your setup and reducing the clutter of extra wires.
Designed for maximum efficiency, this solar panel cable is compatible with the Gravity 432, Gravity 486, Gravity 756, or Gravity 972 models. With the combined output of two solar panels, you can charge your battery faster and keep your devices powered up no matter where your adventures take you.
Whether you're camping, hiking, or simply enjoying the great outdoors, the "Y" shaped solar panel cable is the perfect accessory to take your solar setup to the next level. With its durable construction, easy setup, and increased charging efficiency, you'll never have to worry about running out of power again.
Download the user manual here
Worldwide free shipping
We use by default BPost International for European shipping. Delivery time is usually 3-5 working days.
You can also choose for UPS or GLS shipping in order to get your package faster. Rates our calculated at the checkout.

NB: For Countries outside EU buying items ex. VAT, be aware you have to pay import taxes according to the laws of that specific country. In case of returns, we are not able to return any duties or taxes, as this is paid to and handled directly between you (the customer) and your country.
Return policy
If you want to change a product into another size, color etc, please contact us so we are able to reserve the new item in our stock immediately. You are always entitled to an exchange or refund within 14 days after you have received your package, as long as the item has not been used. All original packaging, price labels etc. shall be returned with the product without having been tampered with.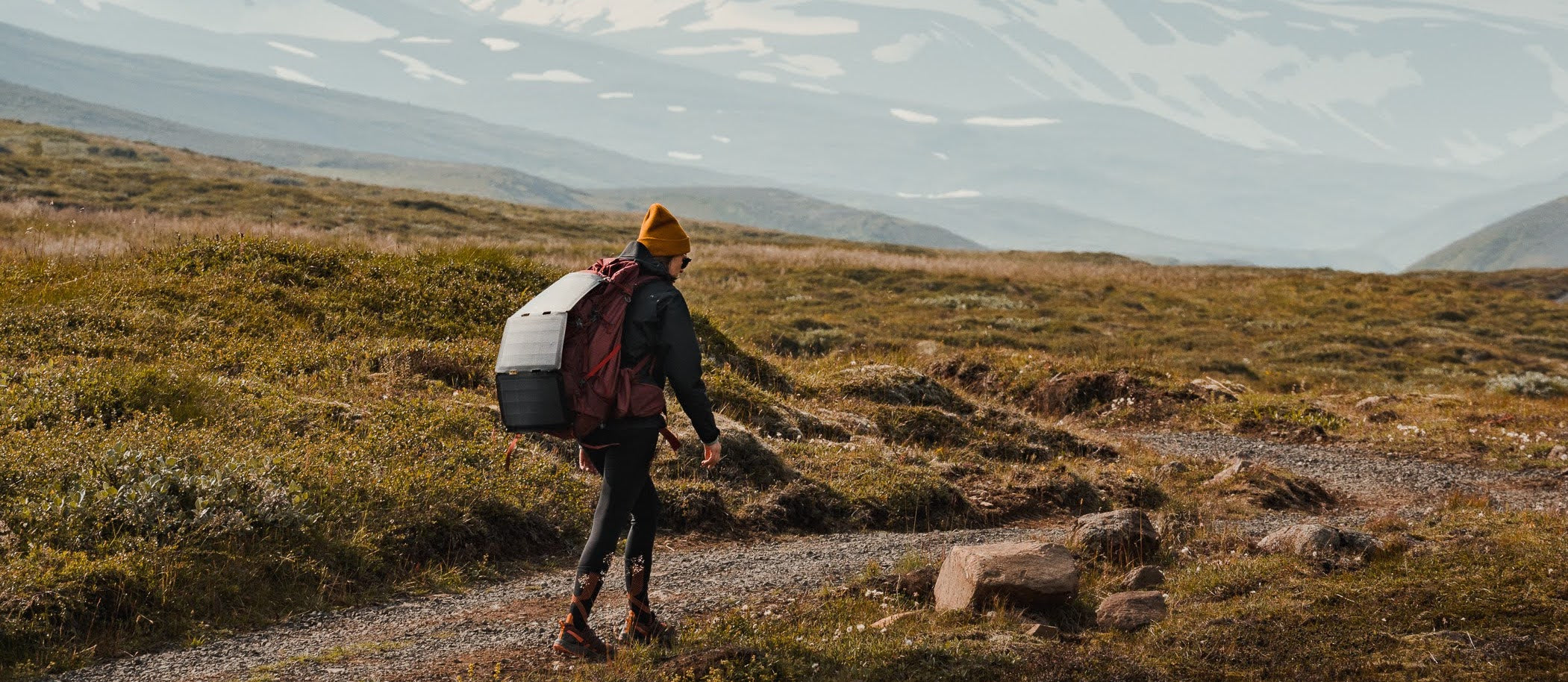 NOT FOUND WHAT YOU ARE LOOKING FOR